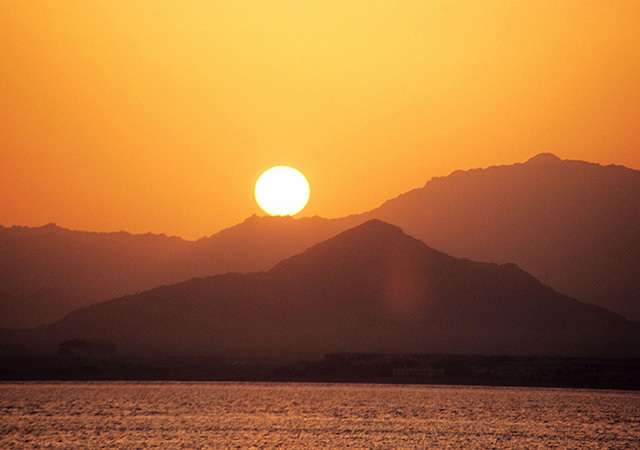 ADES International has signed up to work on a second deepwater drilling campaign in Egypt.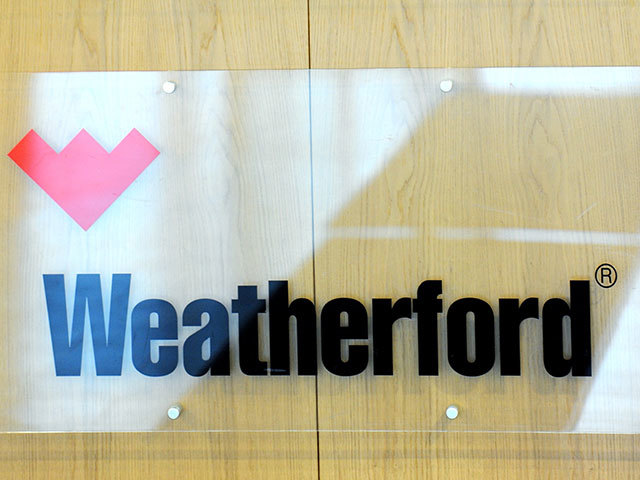 After 30 days of its stock trading below $1 per share, oil field service giant Weatherford International is facing getting delisted from the New York Stock Exchange.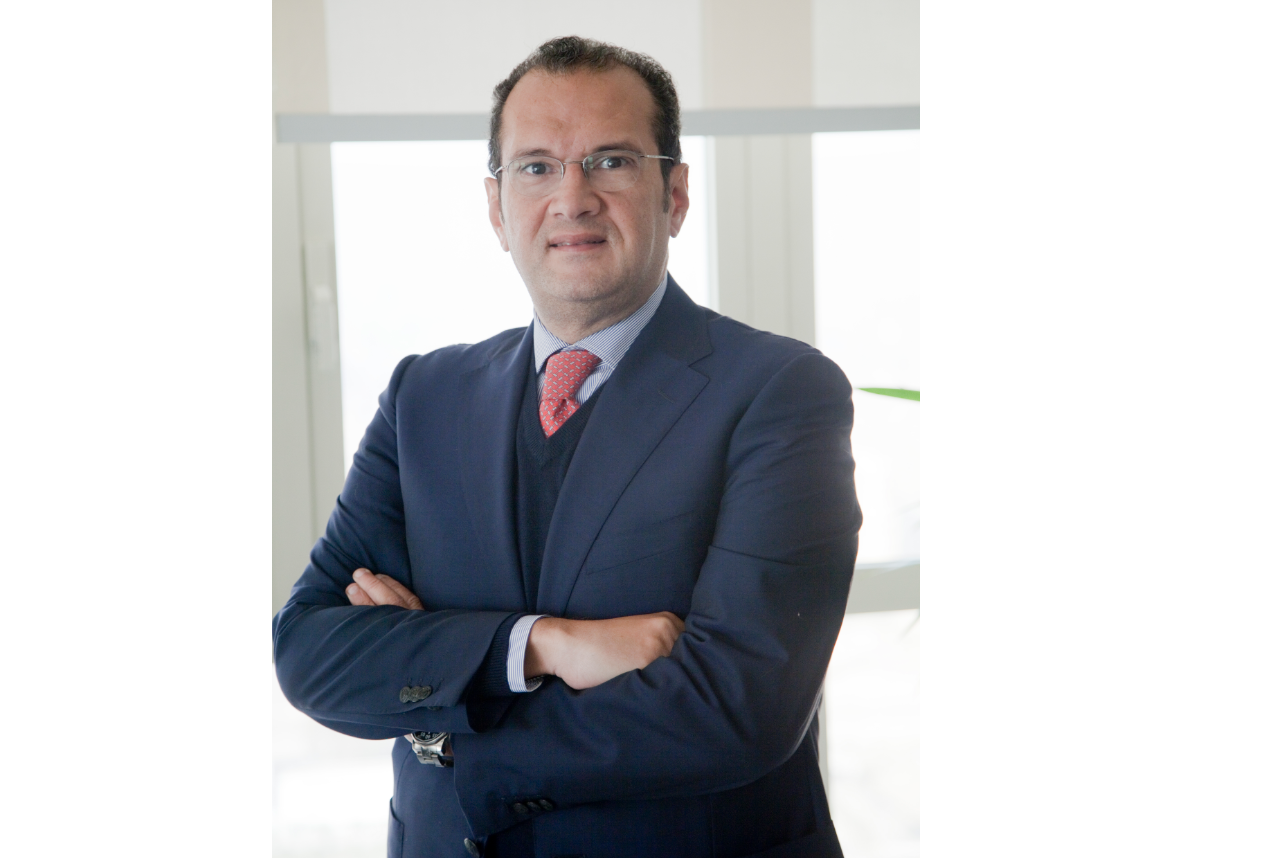 Ades International Holding has completed the acquisition of eleven onshore rigs from Weatherford International in Saudi Arabia.