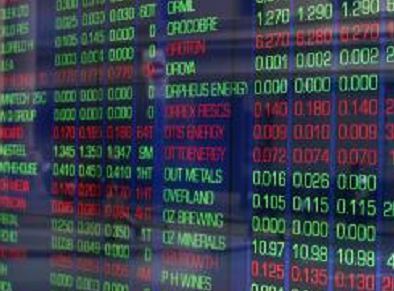 The FTSE 100 Index eked out a gain of 8.21 points, or 0.13%, to 6,269.73 today, as traders continued to show caution despite recent progress towards a vaccine for Covid-19.
Other leading indices were also up, with the French Cac 40 and German Dax rising 0.22% and 0.96% respectively.
In the US, the Dow Jones was 1.16% higher by the London market close.
Brent crude oil surged closer to $45 per barrel, rising 2.43% to $44.27 – it's highest point since the start of March – by 6.30pm.
Shares in energy giant BP rose 4.21% to 315.95p, while Shell's "A" and "B" stock were up 2.92% at £13.10 and 2.78% at 1,251.2p respectively.
AIM-listed Deltic Energy was unchanged at 0.85p after its largest shareholder backed its efforts to stave off a hostile takeover bid from energy investment firm Reabold Resources.
Michael Spencer – a former Conservative Party treasurer who holds 16.8% of Deltic through the IPGL investment firm he controls – said he would shun the proposed offer from Reabold, valuing the firm at £12.3 million.
Edinburgh-based Royal Bank of Scotland was up 1.59% at 121.35p on the eve of its corporate rebranding under the name of its biggest subsidiary, NatWest.