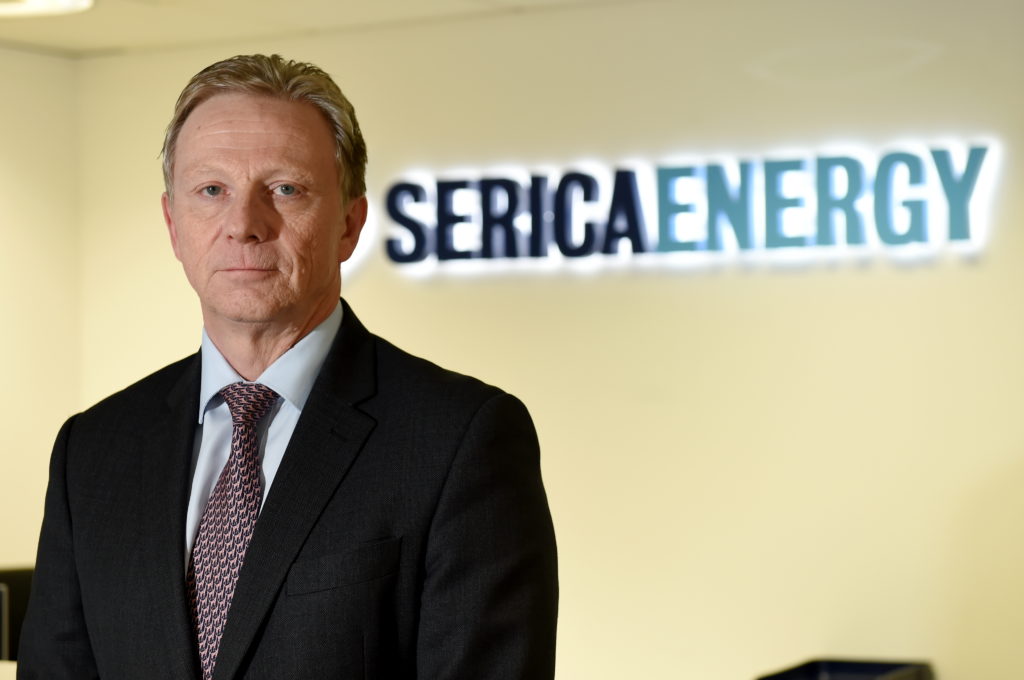 North Sea operator Serica Energy (LON: SQZ) has said it is "increasingly" exploring M&A opportunities outside of the UK.
The London-listed firm said the windfall tax announced by the government in May has "added complexity" to the UK market.
Meanwhile recent commodity price volatility has added "further uncertainties".
In a report to its AGM yesterday, Serica said it "continues to see significant opportunities to grow our UKCS portfolio through M&A".
"Increasingly though, Serica sees the benefit of investigating growth opportunities outside of the UK and is already investigating non-UKCS M&A opportunities."
In 2020 Serica decided to withdraw its international presence in Namibia to focus solely on its UK North Sea activities.
The firm has long-mooted the potential for an acquisition but has not done any deals in recent years.
Earlier this year, CEO Mitch Flegg told Energy Voice: "We're not under pressure to do a deal immediately, but we want to do a deal. That's how we grow the company."
Mr Flegg described his company as "picky" when it comes to ESG credentials and ensuring all barrels are a value-add.
Exploration Prize
Elsewhere in the UK, Serica Energy said it is expecting results in October for its major North Eigg exploration prize in the UK.
The North Sea prospect is estimated to contain 60 million barrels of oil equivalent (boe) on a best-estimate P50 basis and potentially more 236 million boe of recoverable resources in a P10 high-case.
It will be drilled this summer by the Paul B. Lloyd Jr rig owned by Transocean.
In a presentation to its AGM yesterday, Serica further addressed the government's windfall tax, which saw its share price tumble in May.
London-listed Serica said it intends to press on with its campaigns this year.
A planned £60 million of spending on North Eigg and a light well intervention campaign at Bruce, will be eligible for offsets against the Energy Profits Levy's investment incentives.
Meanwhile the firm said it will "accelerate investment" in production enhancement programmes, start facilities investment programmes to extend asset life and intensify efforts to "increase the number of Bruce hub production streams".
North Eigg, if successful, will also significantly de-risk the nearby South Eigg prospect which is on Serica's agenda.
Despite a 20% drop around the time of the Chancellor's windfall tax announcement, shares in Serica Energy have increased some 13% in the last month to £2.85.
Bruce, the main production hub operated by Serica Energy, accounts for 5% of UK gas demand.