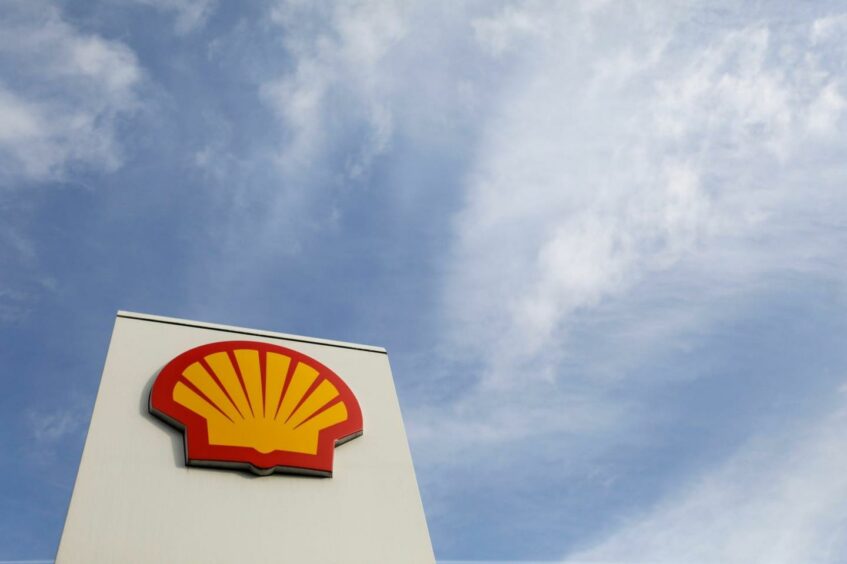 Shell (LON: SHEL) considered moving its headquarters out of Europe and into the US, in a major blow to the City of London.
The FT reports that Shell may also drop its plans to reduce oil output, impressed by BP's share price surge when it backtracked on a similar pledge last month.
That comes as a Dutch court ruled in 2021 that the firm has obligations to slash emissions by 45% compared to 2019 levels – with this move raising questions as to how Shell would achieve that.
Citing people familiar with the talks, the FT says that Wael Sawan, now chief executive of the UK's highest-valued company, was among the group of executives that discussed the move to the US in 2021, which was ultimately rejected.
Shell instead moved out of the Netherlands and into London – and the firm said Sawan did not advocate for a move to the US.
However the motivation remains, the newspaper reports, as Sawan is concerned about the huge gap in valuation between European oil majors and their US counterparts.
ExxonMobil and Chevron, who have more limited climate pledges and seen by many as having more straightforward strategies, are valued roughly six times their cash flow, compared to three times for Shell
The FT reports that, to win back investors, Shell could make adjustments including dropping the commitment made by previous Shell boss Ben van Beurden to allow oil production to decline 1-2 per cent a year from 2019 to slash emissions.
Last month, rival BP rolled back on a pledge to cut oil and gas production by 40% by 2030 to just 25%, and was rewarded with a share price surge.
The FT says Sawan and other executives were impressed by this.
Citing people familiar with the matter, the newspaper also reports organisational changes in the number of executives responsible for the renewables and energy solutions business.
Recommended for you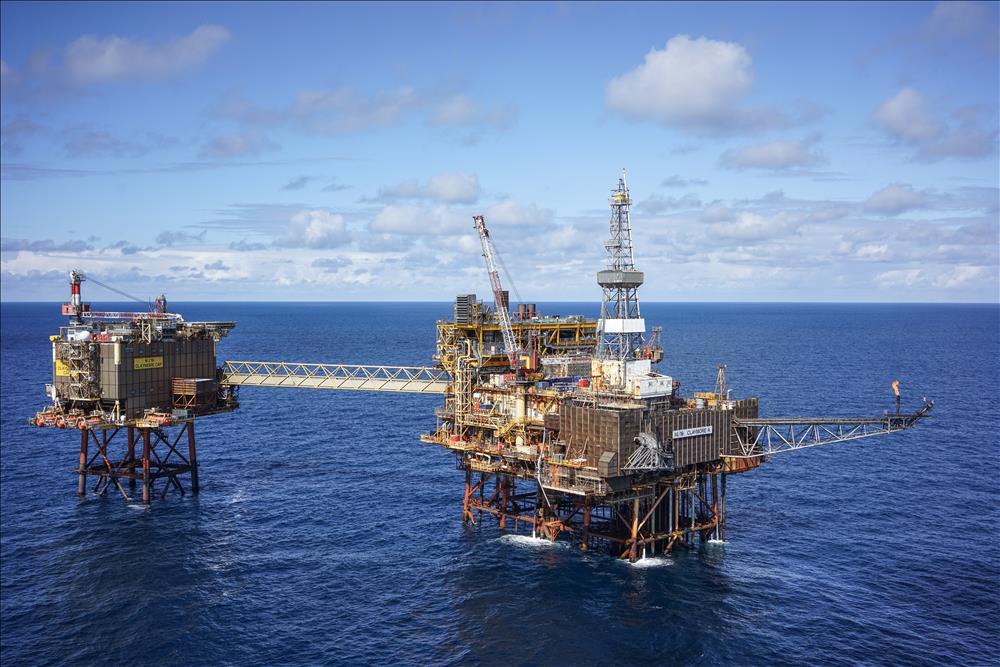 North Sea braced for strikes as ballots close for 1,000 workers