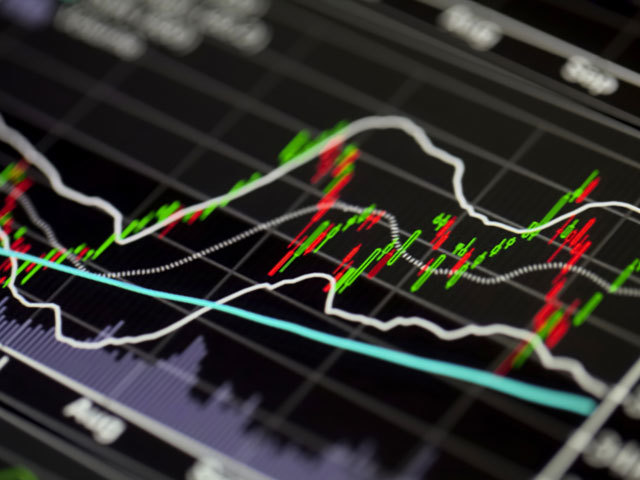 Private-equity firm Blue Water Energy (BWE), which invests exclusively in the energy industry, is pouring £163million into a new North Sea oil and gas explorer.
Sadly for the industry in Scotland, the new firm is based on the other side of the North Sea and will focus only on exploration activity in Norwegian waters through licensing rounds, farm-ins and acquisitions.
It has been launched by a diverse and experienced management team, including former Agora and Cairn Energy Norwegian operations manager Callum Smyth and former RIT Capital Partners private-equity specialist Olivier Hopkes.
BWE latest investment brings the total commitment by the London company and partners including GIC, the Singaporean sovereign wealth fund, to more than £488,000.
Last year, law firm Pinsent Masons advised BWE on the £325million investment and launch of UK North Sea explorer Siccar Point.
Pinsent Masons also played a key role in the latest deal through an advice team led by energy-focused corporate partner Barry McCaig and senior associate Brian Thumath.
Mr McCaig said: "The oil and gas industry is facing an uncertain time, however, private-equity investment of this scale demonstrates that there is still significant opportunity for those investors willing to take a long-term view.
"The message is clear that the North Sea remains very-much open for business and private-equity has a critical role to play in that.
"We expect that Wellesley will be active in the market in the coming months as they look to acquire Norwegian acreage.
"Given the investor backing from BWE and the strength of the management team, Wellesley will be well-placed to take advantage of opportunities – even in this challenging market."
Recommended for you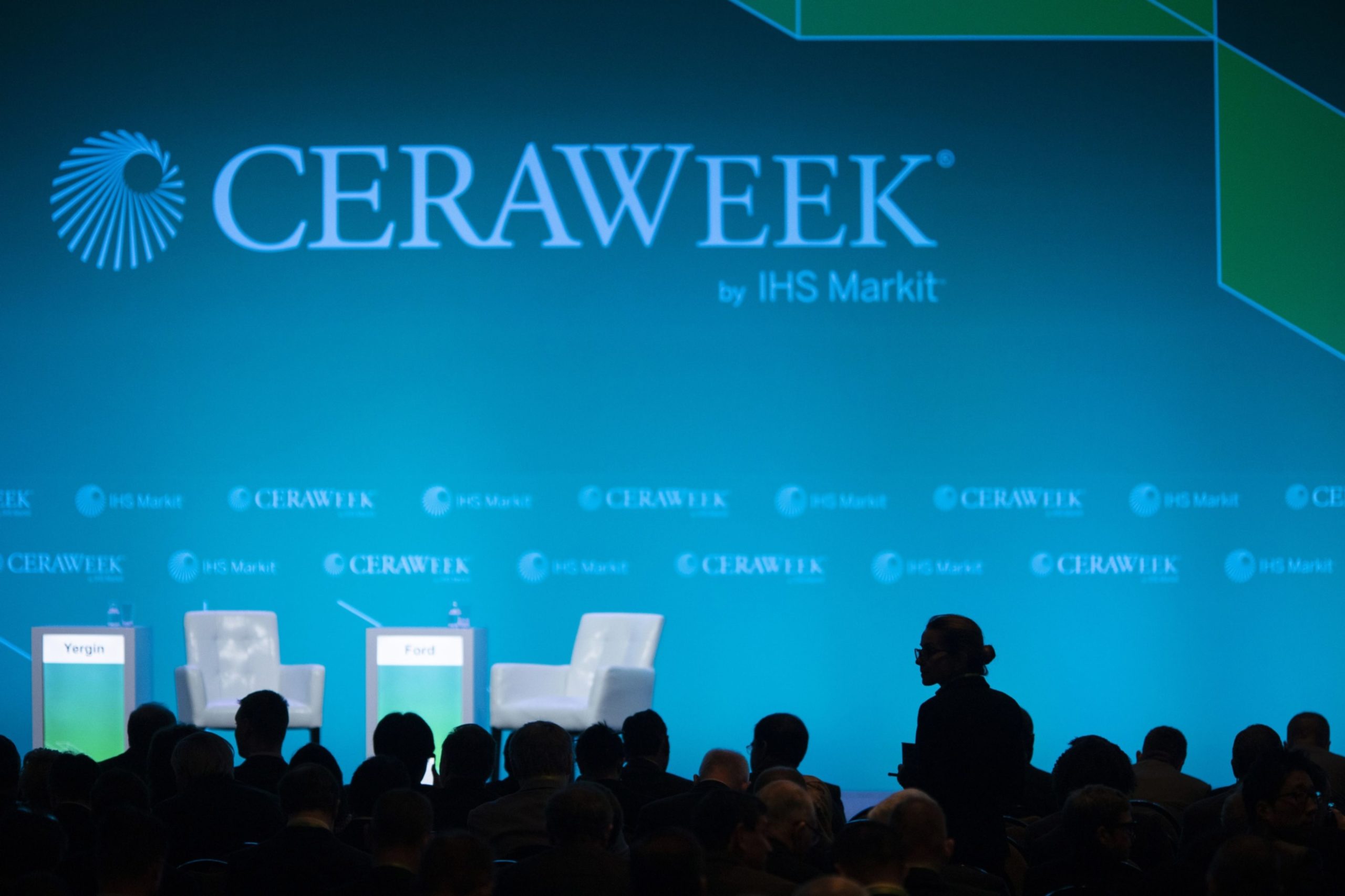 Using the takeaways from CERAweek to develop a North Sea powerhouse