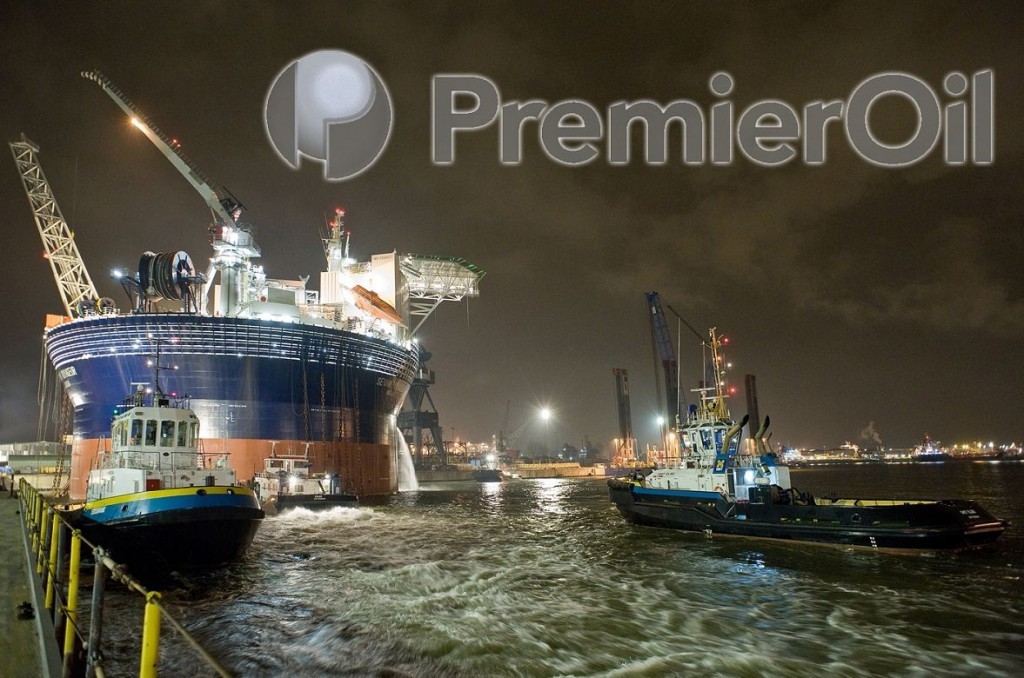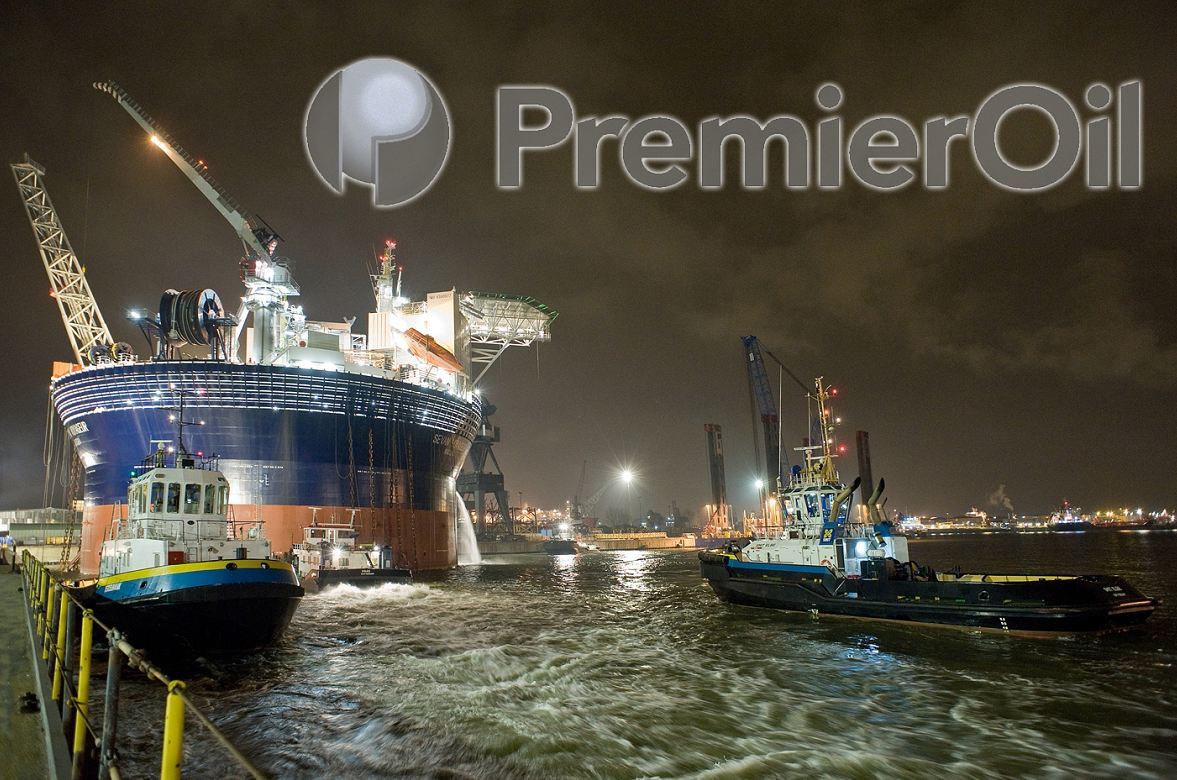 Premier Oil has made a discovery at an oil and gas well in the Falkland Islands.
The company said the Zebedee well will now be plugged and abandoned as a successful exploration well.
A total of 81 feet of net-oil bearing reservoir and 55 feet of net gas-bearing reservoir was discovered in the well.
In February Falklands oil explorers shook off concerns about low crude prices as they revealed plans to press ahead with work in the region.
Drilling for oil and gas in the resource-rich Falklands area by London-listed companies remains controversial as a decades-long row between the UK and Argentina over the sovereignty of the islands has not been resolved.
Rockhopper and Falkland Oil and Gas previously told how their shared drilling rig was being moved from west Africa to start work in the first week of March.
The drilling, which also involves Premier Oil and Noble Energy, will tap six wells over a roughly nine-month period using a rig contracted from Cyprus-based Ocean Rig.
Shares in the companies rose on the news, with Falkland Oil up by more than 17%, Rockhopper ahead nearly 9% and Premier Oil gaining 8.5%.
Premier Oil a 36% interest in the Zebedee well.
Recommended for you

Indonesia to file $1.7bn Montara oil spill lawsuit against Thailand's PTTEP