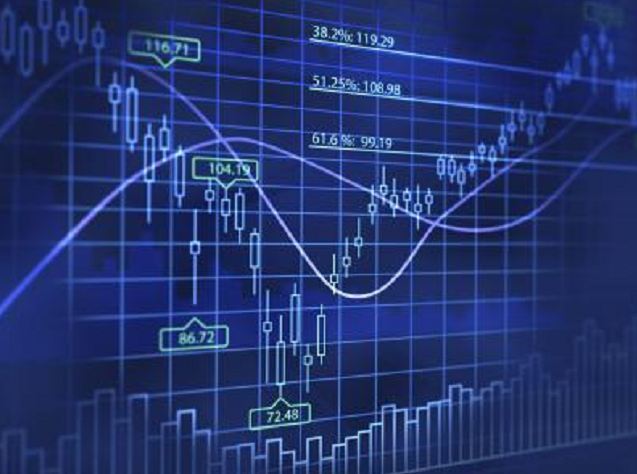 Oil advanced for the first time in four days amid speculation U.S. crude stockpiles will decline further, easing a supply surplus.
Futures climbed as much as 1.2 percent in New York. Crude inventories probably shrank for a seventh week as refiners prepared to meet increased fuel consumption in the summer, according to a Bloomberg survey before an Energy Information Administration report Wednesday. A Gulf of Mexico tropical storm prompted the evacuation of some workers from oil and gas operations.
Oil is trading close to four-month highs near $60 a barrel on signs that record stockpiles are draining. The U.S. will use more gasoline during its peak driving period that started in April, compared with last year, the EIA said June 9. Global supply has exceeded consumption the past five quarters, the most enduring glut since the 1997 Asian economic crisis, data from the International Energy Agency showed.
"There's enough demand to keep prices from falling significantly," David Lennox, an analyst at Fat Prophets in Sydney, said by phone. "But there's been no significant change in the supply side, so no reason for oil to rally too strongly."
West Texas Intermediate for July delivery rose as much as 69 cents to $60.21 a barrel in electronic trading on the New York Mercantile Exchange and was at $60.02 at 2:48 p.m. Singapore time. The contract dropped 44 cents to $59.52 on Monday. Total volume was about 19 percent below the 100-day average. Prices are up almost 13 percent this year.
U.S. Stockpiles
Brent for August settlement gained as much as 38 cents, or 0.6 percent, to $64.33 a barrel on the London-based ICE Futures Europe exchange. The July contract expired Monday after losing $1.26 to $62.61. The European benchmark crude traded at a premium of $3.67 to WTI for August.
Crude inventories in the U.S., the world's biggest oil consumer, probably decreased by 1.75 million barrels in the week ended June 12, according to the median estimate in the Bloomberg survey of eight analysts. Supplies slid to 470.6 million through June 5, still more than 90 million barrels above the five-year average for this time of the year, the Energy Department's statistical arm said.
Tropical Storm Bill left Texas bracing for another round of flooding as it packed maximum sustained winds of 50 miles per hour (80 kilometers per hour). It was about 120 miles south- southwest of Galveston, the U.S. National Hurricane Center said in an advisory at 2 a.m. New York time.
Royal Dutch Shell Plc removed non-essential workers from the Gulf of Mexico and doesn't expect weather to affect operations, Ray Fisher, a company spokesman, said in an e-mail.
The global glut will become the longest surplus since at least 1985 by the third quarter if OPEC were to keep pumping at current rates, according to the IEA, the energy adviser to developed economies.
The Organization of Petroleum Exporting Countries, whose 12 members supply about 40 percent of the world's oil, maintained its output quota at a June 5 meeting as it sought to defend market share against higher-cost producers.
Recommended for you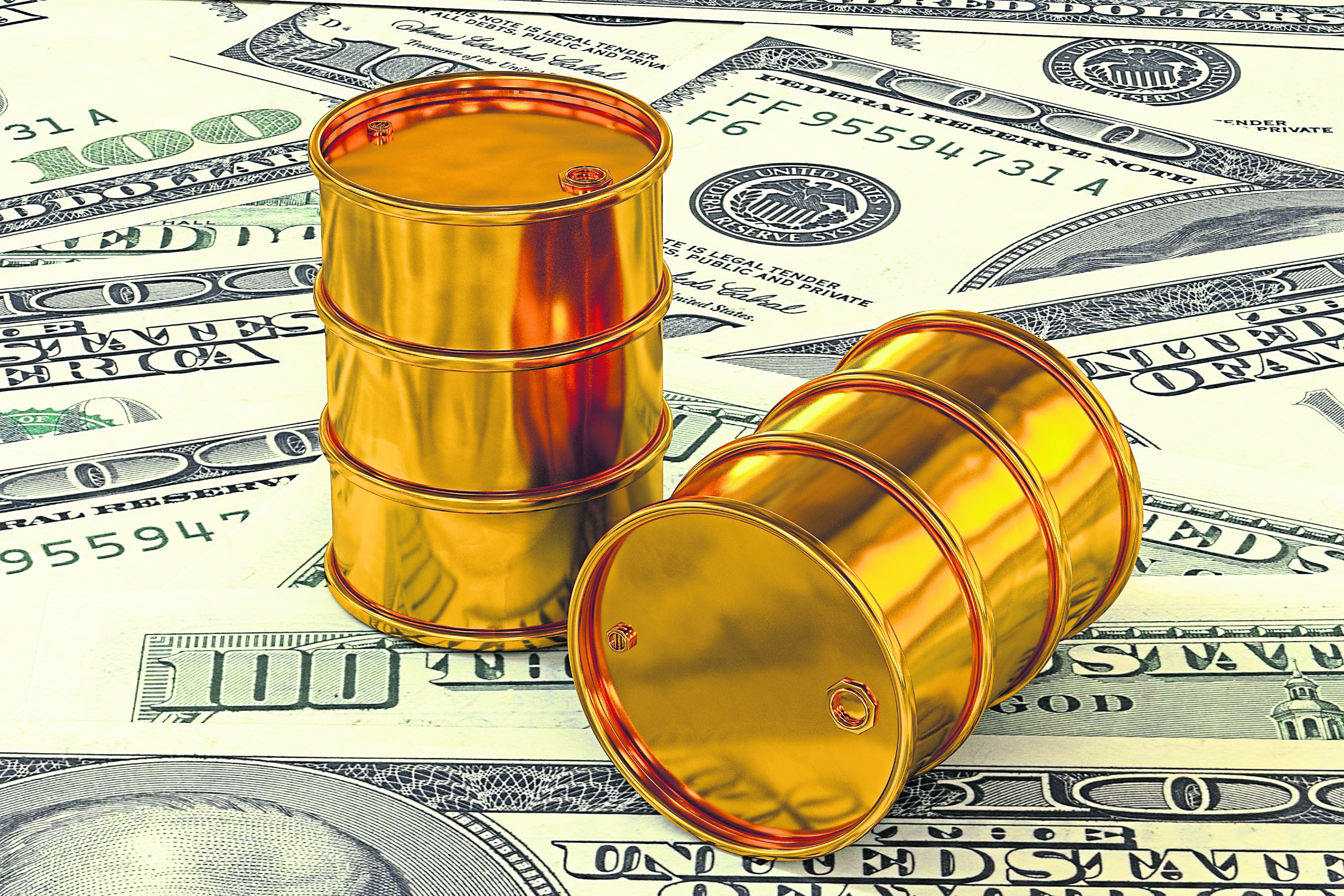 OPEC+ Faces Calls to Cool Oil Market Frenzy With Extra Barrels