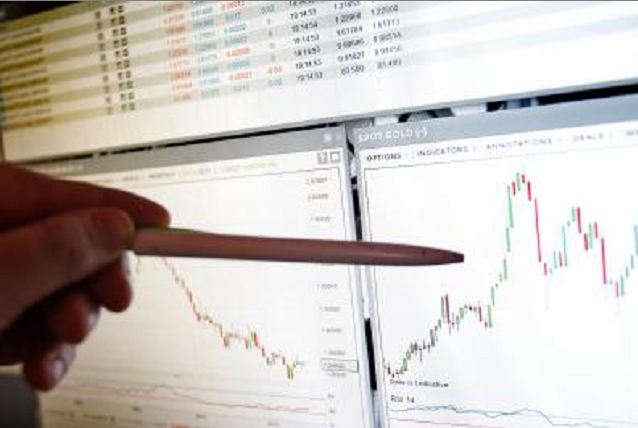 Baker Hughes and Halliburton have entered into a timing agreement with the antitrust division of the US DOJ (Department of Justice).
It means the period for the DOJ's review of the takeover will now be completed at the end of November, 90 days after both companies have certified compliance.
A deal has also been reached between Baker Hughes and Halliburton to extend the time period for closing the acquisition to no later than December.
Both companies expect to certify compliance with the DOJ's second requests by mid-summer.
A spokesman said Halliburton and Baker Hughes continue to be in discussions with the DOJ, the European Commission and other competition enforcement authorities with regard to the acquisition.
In November last year, Halliburton, the world's second-biggest provider of oilfield services, agreed to buy Baker Hughes in one of the largest takeovers of a US energy company.
The $34.6billion deal had been predicted to draw scrutiny from the antitrust division of the DOJ.
Earlier this year, both companies said they would be reducing their overall headcount by up to 7,000 positions.
Halliburton is also currently marketing for sale its Fixed Cutter and Roller Cone Drill Bits, Directional Drilling and Logging-While-Drilling and Measurement-While-Drilling businesses.
Recommended for you

Baker Hughes points to continued North Sea growth in Q3 results