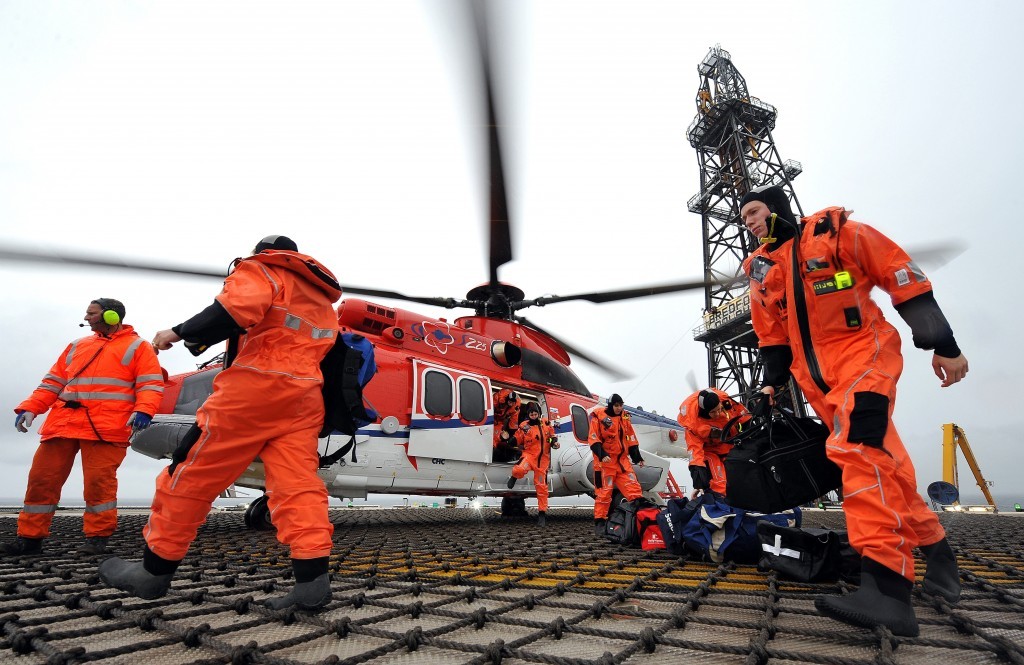 Aberdeen Airport recorded a drop in annual passenger numbers last month.
In June, 323,832 passengers travelled through airport – a decrease of -5.7% compared to last year's figure.
Helicopter traffic saw the biggest decrease, down -7.6% on 2014 levels, whilst fixed-wing traffic reduced by -5.4%.
Airport managing director Carol Benzie said "We have seen a reduction in traffic across both fixed wing and helicopter traffic last month compared with the same month last year as the oil and gas sector continues in its cost efficiency drive and the impacts are felt across the region.
"We also recognise that 2014 was a record year for us."
However the airport said it saw a busy start to July, with over 20,000 passengers travelling over the weekend at the start of the school holidays.
Aberdeen's decrease comes as Glagow saw a 14.2% increase and Edinburgh enjoyed a 10% rise.
The region has been hit with waves of job losses. BP, Wood Group and Subsea7 have all been forced to make cuts.
Technip was latest company to warn staff numbers would be cut by 6,000.
Recommended for you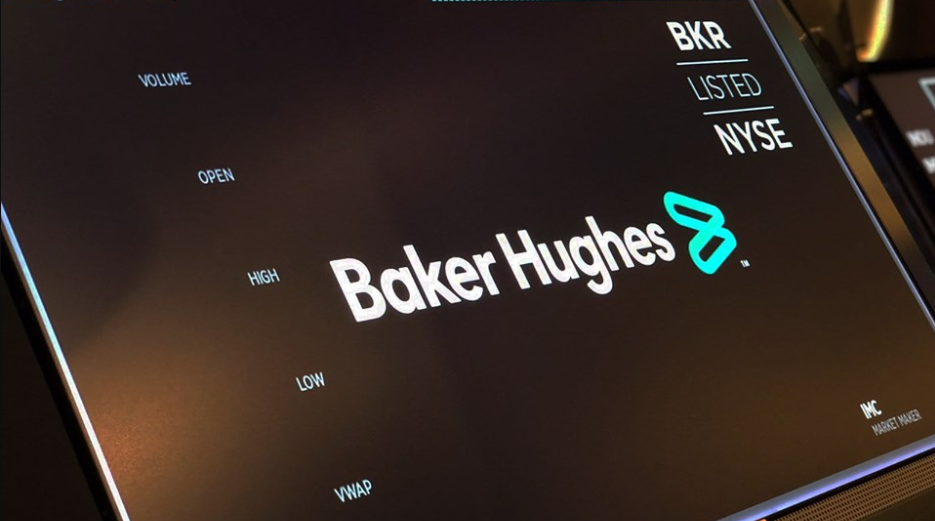 Baker Hughes posts first profit in 2021 as oil prices rise