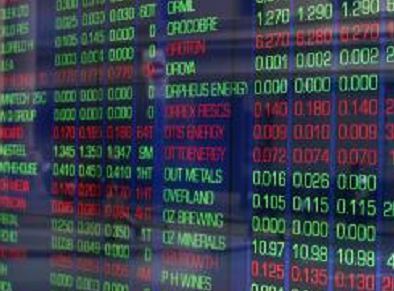 The United Arab Emirates, the third-biggest OPEC oil producer, will link gasoline and diesel prices to global oil markets as the government seeks to remove subsidies.
Fuel prices will deregulated from August 1, state-run WAM news agency reported, citing a statement from the Ministry of Energy on Wednesday. The change was ratified by the cabinet.
Gasoline is now subsidized in the UAE., the second- biggest Arab economy and home to 6 percent of the world's oil reserves. Unleaded gasoline 98 octane in the UAE. sells for 1.83 dirhams (50 cents) a liter, according to prices on the ministry's website.
The change is part of the government's plan "in diversifying sources of income, strengthening the economy and increasing its competitiveness in addition to building a strong economy that is not dependent on government subsidies," Minister of Energy Suhail Al Mazrouei said in the statement. It should also encourage people to use public transport, he said.
The UAE., which doesn't impose income tax, comprises seven sheikhdoms including Abu Dhabi and Dubai, the Persian Gulf business hub. Expatriates comprise about 80 percent of the country's residents.
Recommended for you

The Saudi prince of oil prices vows to drill 'every last molecule'