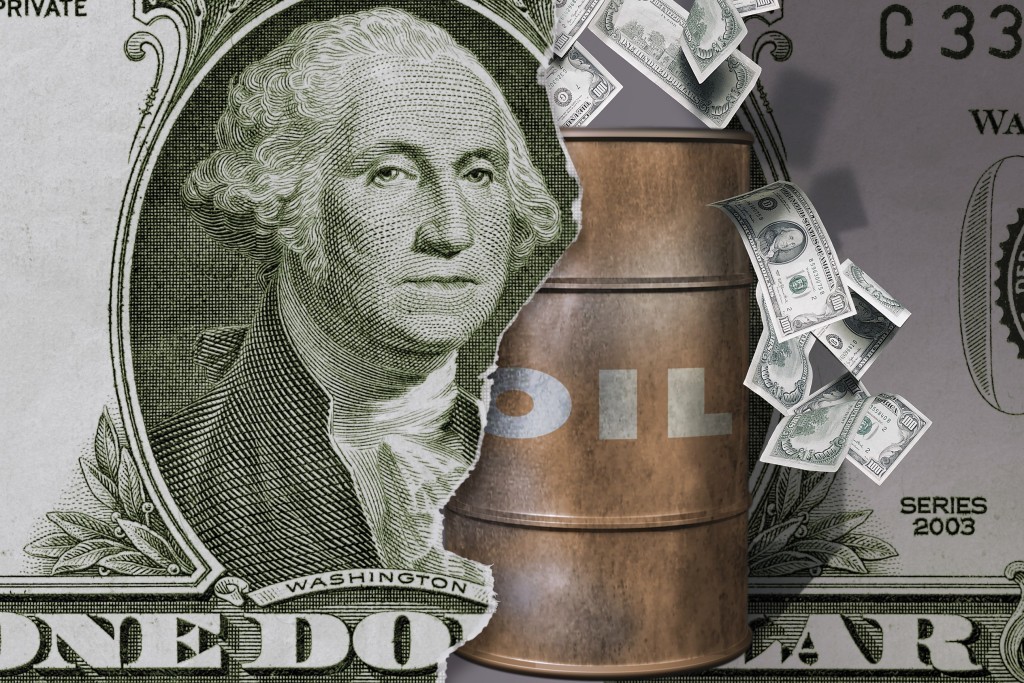 Kuwait has set the official selling price (OSP) for crude oil sales to Asian buyers for September at $1.35 a barrel below the average Oman/Dubai quotes, up $0.45 from the previous month, a source familiar with the matter said on Tuesday.
This puts Kuwaiti crude at $0.55 a barrel below Saudi Arabia's Arab Medium crude, the widest discount in three months, as OPEC producers maintain competitive pricing and high output in their battle for global market share.
Last week, Saudi Arabia raised the September prices for oil sold to Asia by less than forecast as the world's biggest oil exporter defends its market share amid slowing demand.
Recommended for you

Russia muscles in on Indian oil market at expense of OPEC titans