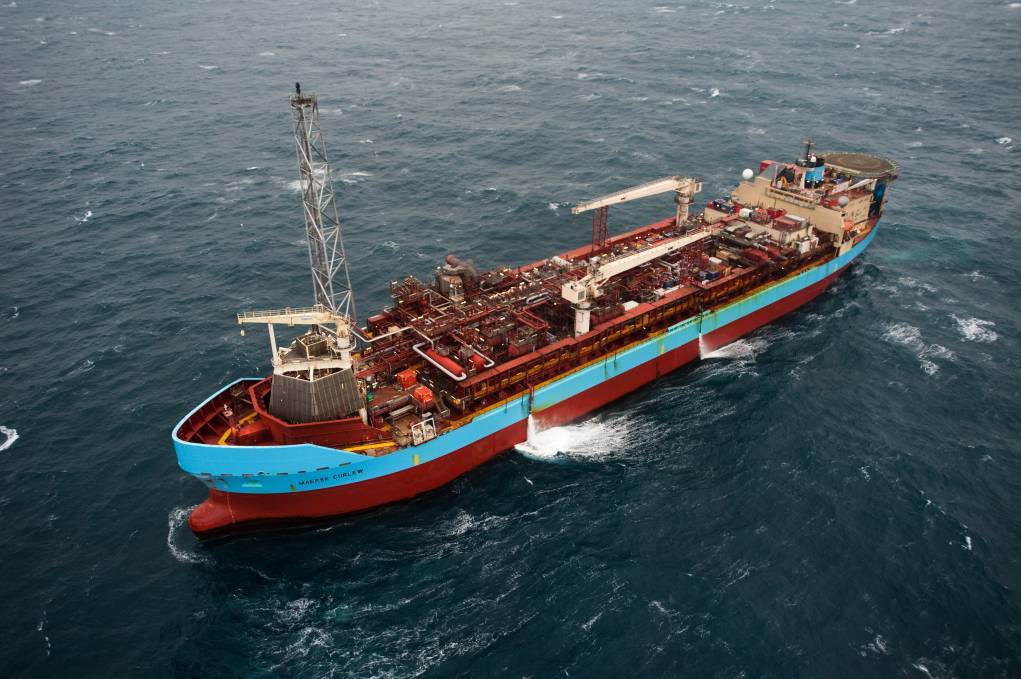 A.P. Moeller-Maersk cut its profit outlook for 2015 citing a weaker global container shipping market.
The owner of the world's biggest shipping line said it now sees underlying profit of about $3.4 billion, compared with a previous forecast for $4 billion, according to a statement to the stock exchange on Friday.
"Particularly the container shipping market deteriorated beyond the Group's expectations especially in the latter part of the third quarter and October," the company said. "The Group now expects no market recovery within 2015. Initiatives have been taken to adjust Maersk Line's network accordingly."
Nordea said the profit warning wasn't unexpected, but bigger than estimated, according to a note published by senior equity specialist Jesper Grandjean Bamberger.
Container rates have been falling amid concern that China's economic growth is slowing. Bloomberg Intelligence said on Friday that the World Container Index touched a record low for a third straight week, with two of the eight trade lanes in the rate composite at all-time lows.
Maersk Line's average freight rates were 19 percent lower in the third quarter versus the same period a year earlier, the company said. The shipping line also carried fewer containers than it had expected as shipments only rose 1.1 percent.
Maersk said none of its other units — which include an oil explorer, a drilling division and a port operator — are changing their full-year forecasts. The group's preliminary third-quarter net income will be $778 million, or $662 million in underlying terms, it said.
Maersk Line said last week it will take capacity out of the Asia-to-Europe shipping lane to address declining demand and lower rates. The company has also flagged it intents to charge higher prices.
Recommended for you

Saudi Aramco posts blowout annual profit and raises dividend