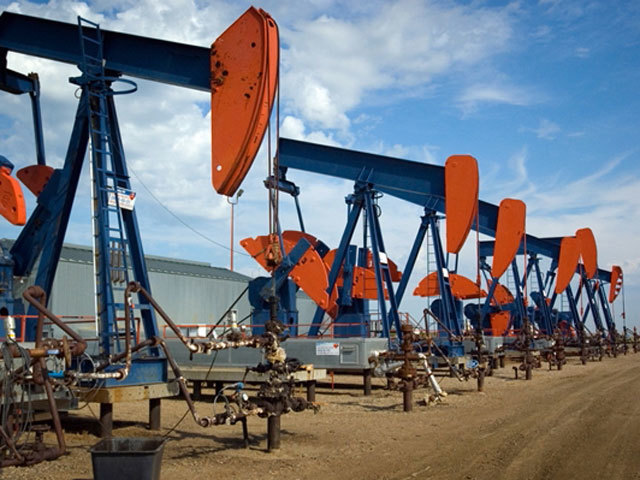 Nighthawk has said it is disappointed with drilling results from its main Colorado asset, although its Arikaree project may far exceed original expectations
Nighthawk has 100% control and operation in the Smoky Hill and Jolly Ranch projects in the Denver-Julesburg Basin.
Nighthawk has initiated a five well drilling program for late 2015. The company said it had expected to find oil in the Spergen formation Monarch 10-15 well but had not been successful.
Because of the lack of Spergen production in the Monarch well, the drilling plan was adjusted to the Kicking Horse location but the well was subsequently plugged and abandoned at a cost of $550,000.
Nighthawk said it anticipated drilling the remaining planned wells prior to December 31, 2015.
The company has made a filing seeking approval of its planned Arikaree Water Flood Project with the state oil and gas regulatory body.
Nighthawk has upped its estimate from 16 million to to 16.6 million barrels with estimated ultimate recovery expected to increase from 17% to between 30-40% with the water flood.
Chairman Rick McCullough, said: "While our initial drilling results are still being fully evaluated, they are disappointing in that additional Spergen reserves were not found.
"The updated estimates associated with the Arikaree Creek Water Flood Project are extremely significant.
"The field has already been a great success for Nighthawk Energy and to think that there may be the possibility to recover another 3-4 times the amount of historical oil recovered to date, it is far beyond our original expectations."
Recommended for you

Ithaca Energy ready to summit K2 exploration target