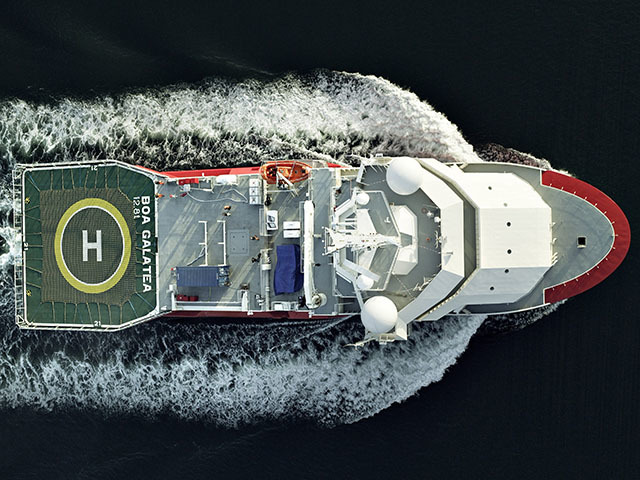 EMGS (Electromagnetic Geoservices) has sold more than 11million shares in North Energy.
The stocks have been sold for 1.02 kroner per share.
Chairman of North Energy, Anders Onarheim has bought 5.5million shares while director Jogeir Romestrand has purchased 350 shares.
Acting chief executive Knut Soberg has secured 300,000 shares, while financial advisor Didrik Leikvang has purchased 600,000 shares.
Last month the seismic player won a $1.5million deal with a company to carry out work in the Gulf of Mexico.