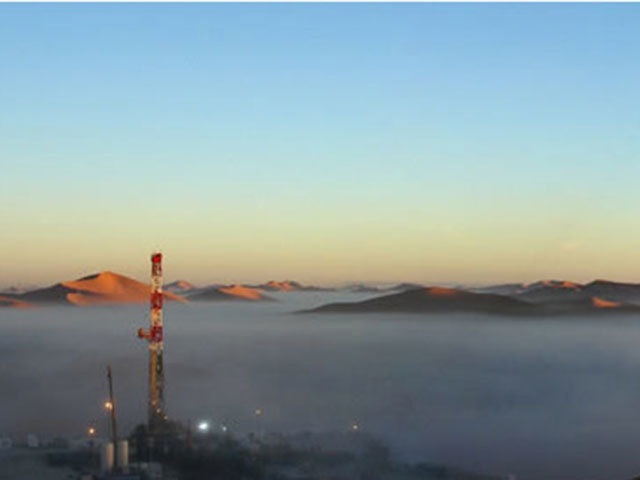 Petroceltic could be bought over by Worldview Capital, after recently putting itself up for sale.
The move comes after Worldview released a statement in which it said it was in the process of "evaluating and preparing for a possible all cash offer" for the shares in Petroceltic.
Last year, Dragon Oil had been looking to buy Petroceltic but backed out of the deal as low oil prices continued.
A statement said:"Worldview would like to emphasise that its evaluation of Petroceltic is ongoing and there can be no certainty at this stage that any offer for Petroceltic will ultimately be made, nor as to the terms of any such offer should one be forthcoming.
"This announcement does not amount to a firm intention to make an offer under Rule 2.5 of the Irish Takeover Rules and there can be no certainty that an offer will be made."
Earlier this month it was revealed Petroceltic had received a further waiver of repayments from its lenders until January 29th as it looks to find a buyer.
Recommended for you

Another extension given for potential Augean takeover bid