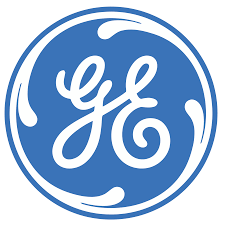 GE has posted an 8% drop in fourth quarter earnings in its industrial business.
The company said the business was affected by the weakness in divisions catering to the oil and gas sector.
Operating profit for the company fell to $5.52billion from $5.99billion a year earlier.
Revenues increase 55 in aviation and 20% in energy management partly offset by the 16% drop for oil and gas.
Earlier today Schlumberger revealed it had cut a further 10,000 jobs while also reporting a loss of $1billion during the final quarter of last year.