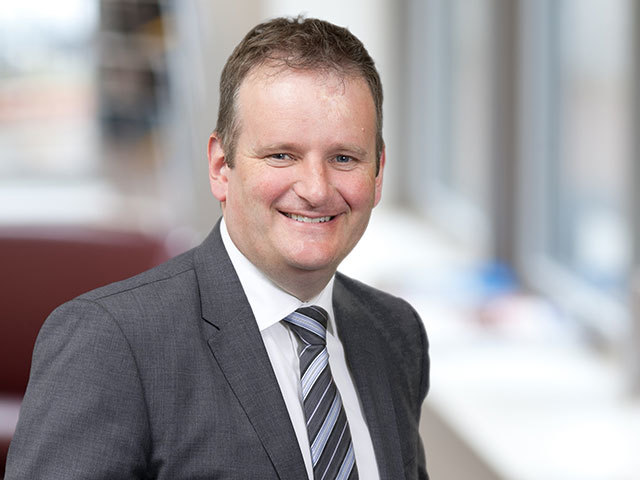 A managing partner at EY in Aberdeen said in order to "radically" improve the cost base in the UKCS there would need to be a behaviour change within the oil and gas industry.
Speaking after the Energy 2050 – Securing Our Future event, Derek Leith said he had been surprised by findings from Energy Voice's research which showed a 'negative' view of the Oil and Gas Auhtority (OGA).
Leith was joined by a panel including Sir Ian Wood, Andrew Reid, chief executive of Douglas-Westwood, Rebecca Wain, a 24-year-old graduate geologist and Michael Engell-Jensen, co-chairman of
Offshore Europe at the event at the Tivoli in Aberdeen.
More than 300 people attended the summit organised by Energy Voice ahead of Offshore Europe.
In the Energy Voice survey, a large majority of sector leaders said they did not expect the body to have a significant effect.
But Leith echoed the sentiments made by Sir Ian Wood and said it would have a "significant impact".
He said: "I think Sir Ian is rightly proud of the fact [the OGA] was one of the main recommendations of his report and it's been followed through.
"But he wouldn't shy away, if we want really to radically change the cost base and be competitive with one another but has a level of collaboration that's helpful then we need to change behaviours within the industry.
"If you look to someone external to the industry to do that, then yes they can facilitate to some extent but the other thing they can do is use the stick and I don't think the stick is going to work.
"We need to take full responsibility for the problem and to some extent for the solution."