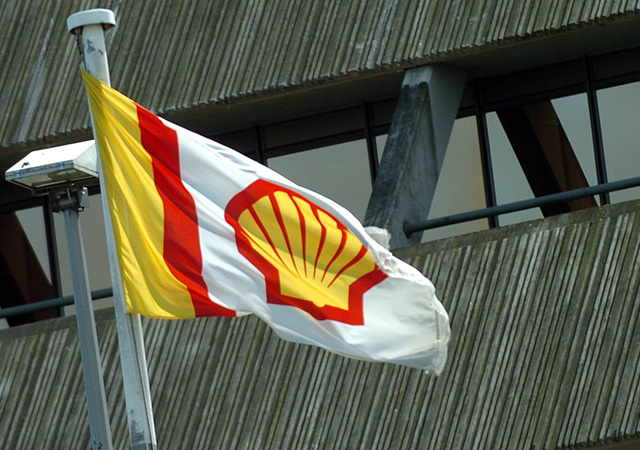 Shell's shareholders today approved its takeover of BG.
A total of 83.08% of shareholders voted in favour of the move, while 16.92% voted against.
A general meeting was held in The Hague where shareholders gave their backing by carrying the resolution to approve and implement the transaction.
Chief executive Ben van Beurden said: "I am delighted with the positive shareholder vote and the confidence that shareholders have shown in the strategic logic of the combination of Shell and BG. Our immediate focus is on the successful completion of the transaction and we now await the results of tomorrow's BG shareholder vote."
BG shareholders will vote on whether to approve the takeover by the oil major at a meeting tomorrow.
Shell said the transaction between the companies would then be approved next month on February 15.
Earlier this week, China's government approved Shell's £47billion takeover of BG Group, a Ministry of Commerce spokesman has confirmed.
This meant that Shell passed the last anti-monopoly review prior to the completion of the acquisition.
Shell's acquisition, the industry's biggest in at least a decade, has previously come under scrutiny after oil prices fell by half from about $60 a barrel the day before it was announced in April.
Van Beurden has previously been on the PR offensive in a bid to sway shareholders and public perception that deal still makes financial sense despite the rapid decline of Brent.
The company boss said oil needs to be above $60 over the next 20 to 30 years for the takeover to pay-off.
Recommended for you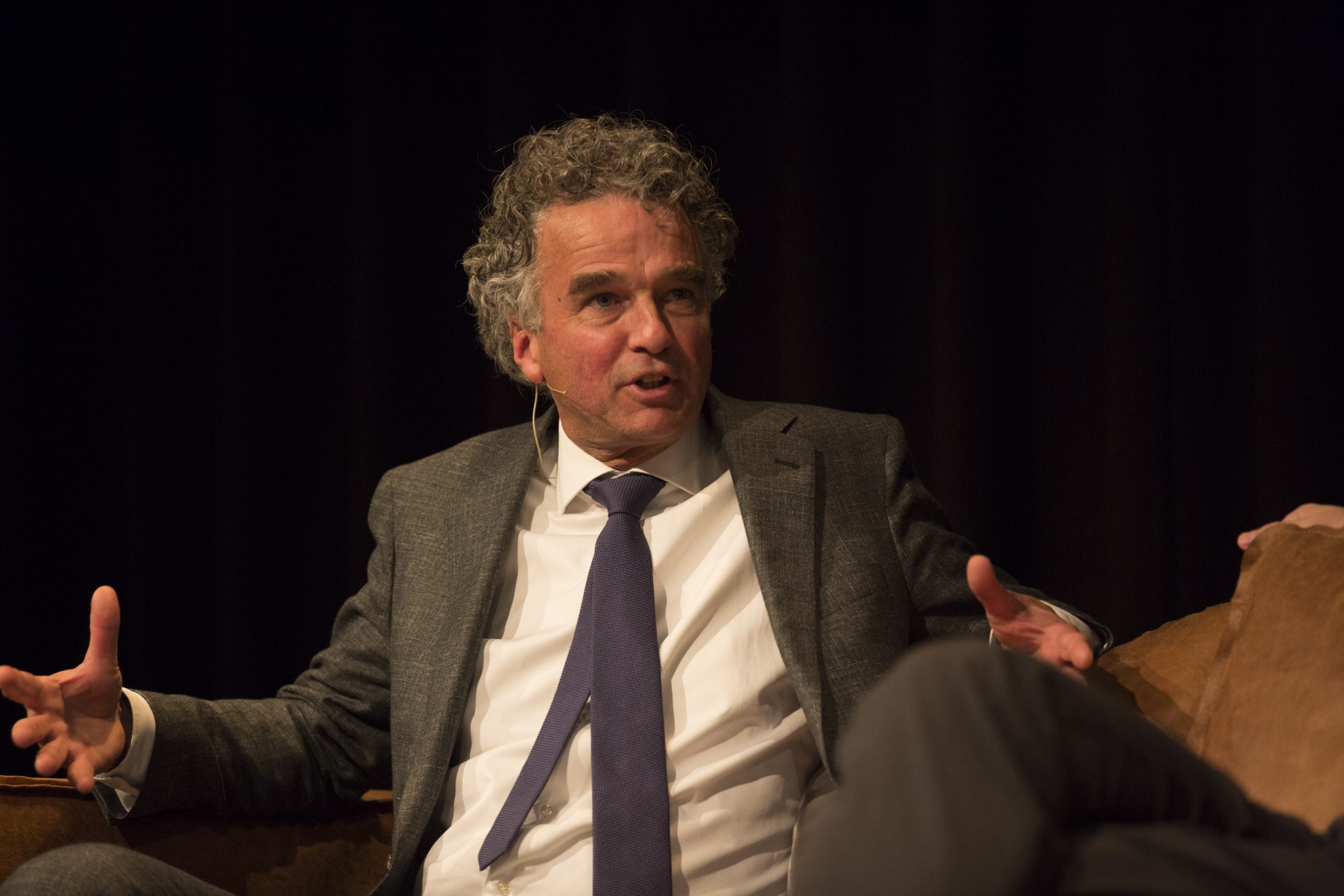 Shell's new emission targets fall short, activist investor says