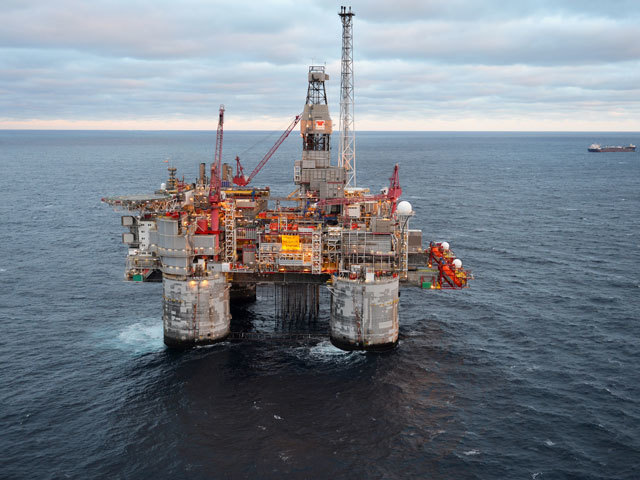 Statoil has evacuated around 250 workers from platforms in the North Sea after warnings of very high waves caused by strong winds.
The Norwegian operator said flights have also been cancelled from Bergen.
A spokesman for the company said staff on the Snorre B had been reduced from 109 people to 44 people with 65 workers moved to other platforms.
The same has occurred on the Statfjord A, B and C, where between 150 and 200 people were moved to nearby platforms.
Previous reports had said the Snorre B platform was likely to be evacuated.
Las month, huge storms battered the North Sea.
Huge waves which hit the COSL Innovator left one worker dead and two other injured.
Rune Morten Narvag, 53, had worked for Aker Solutions in Norway.
Recommended for you

Rights secured for 140 North Sea workers as Unite strikes pact with Cnooc