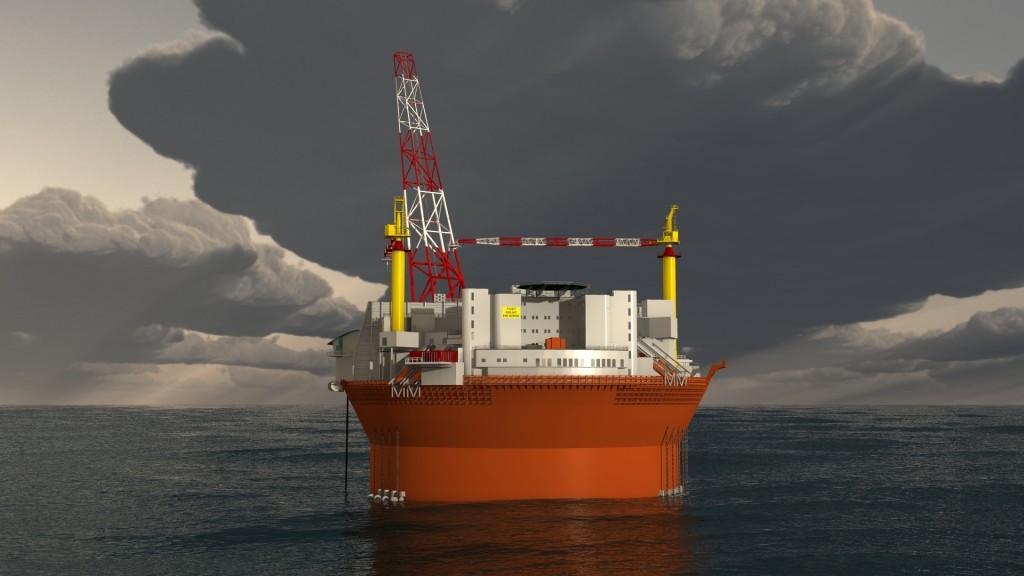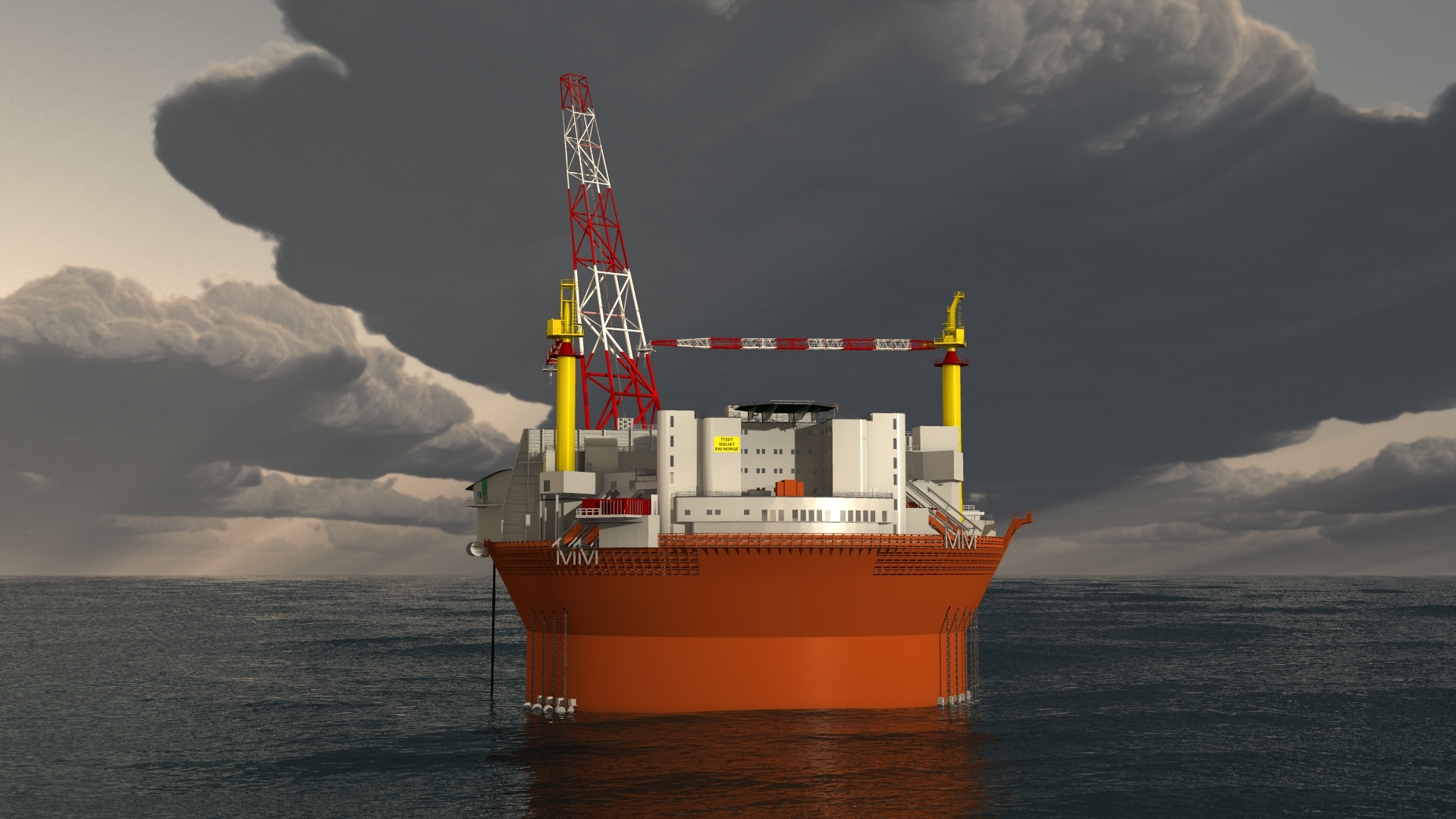 Norway's Petroleum Safety Authority has issued orders to Eni Norge following an audit of logistics and employee participation on the Goliat FPSO.
The audit was conducted as a follow-up to an audit carried out in June 2015 linked to logistics on Goliat.The audit identified serious breaches of the regulations.
The company has been given until March 9 to comply with two orders. The first relates to materials handling and transport routes, access and evacuation routes and lighting.
The second order requires Eni to conduct a "coherent review" of its management system for logistics with non-conformities systematically registered and followed up and employee competence and training are ensured.
Goliat is the first oil field to be developed in the Barents Sea. The FPSO is designed by Norwegian company Sevan Marine.
Recommended for you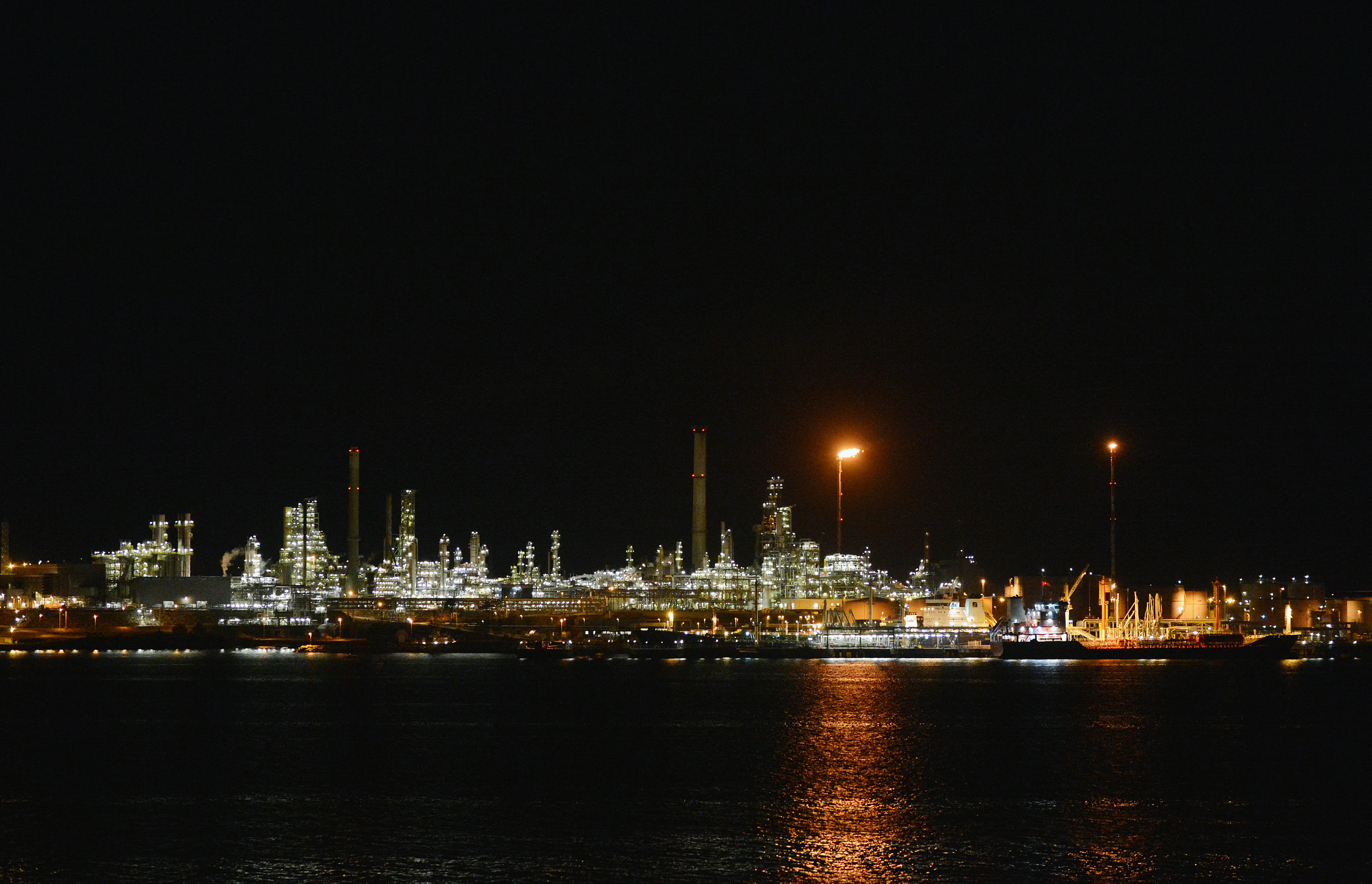 Safety watchdog investigating fire at Equinor operated oil refinery