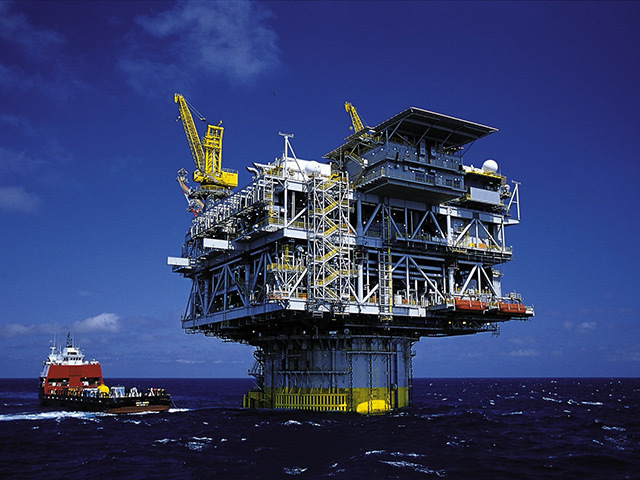 Exxon Mobil has failed to replace all of the oil and natural gas it produced last year with new discoveries and acquisitions for the first time in more than 20 years.
The US oil giant's reserve-replacement ratio fell to 67% in 2015. Over the past 10 years, ExxonMobil has replaced 115% of the reserves it produced, including the impact of asset sales.
Exxon held reserves equivalent to 24.8 billion barrels of crude as of December 31, enough to continue current rates of production for 16 years.
The company added reserves last year in Abu Dhabi, Canada, Kazakhstan and Angola. In the US, gas reserves declined by the equivalent of 834 million barrels as falling demand for furnace and power-plant fuel made some fields unprofitable to drill.
Exxon said the gas reserves removed from its books probably will be drilled at some point in the future when prices are higher.
Recommended for you

BP and Rosneft only oil explorers to deliver 1billion+ barrels in 2021