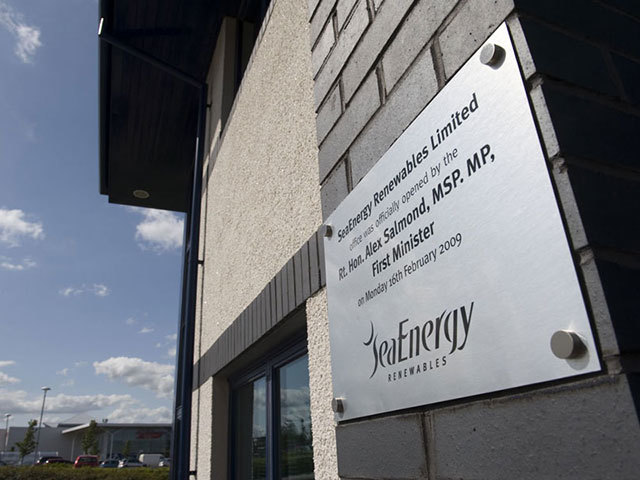 SeaEnergy said its board has entered into discussions with a number of parties for acquisition of its R2S Visual Asset Management business as well as other group assets.
The Aberdeenshire-based company said despite a number of changes to its business to adapt to the declining oil price, it was still continuing to generate losses at current activity levels.
In a statement, SeaEnergy said a number of projects which had been planned to be undertaken in the early part of this year have now been deferred to later or beyond.
SeaEnergy said there was "no certainty" such a disposal would be completed and if not, the group would expect to require additional funding to be able to continue to trade past May this year.
The company said: "The board believes that the longer term prospects for R2S software and services remain positive, but any short term improvement in performance would require a rapid upturn
in the oil and gas market.
"Given the uncertainty over the timing of such an upturn and the current working capital position, the Board is in discussions with a number of parties who have expressed an interest in the acquisition of the R2S Visual Asset Management business and/or other assets of the Group.
"If agreed, such a disposal would be likely to be classified as a fundamental change of business under the AIM Rules for Companies and require the approval of shareholders."
Recommended for you

Supporting the energy transition with decarbonisation expertise