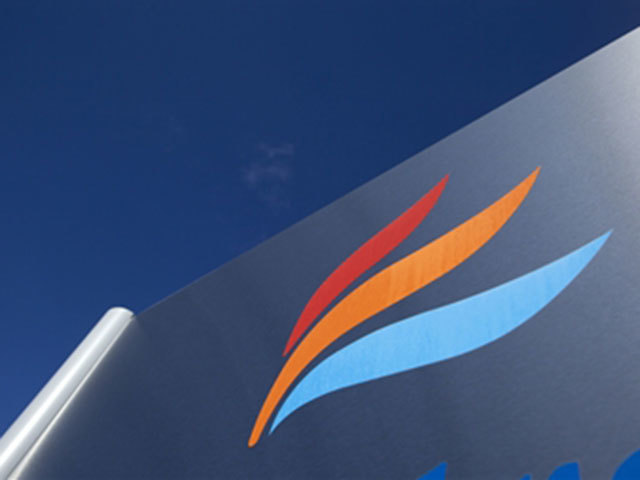 Faroe Petroleum said it plans to take advantage of the lower oil price to make "selective, value enhancing" acquisitions.
The company revealed it had made a net loss of £52.9million last year after suffering heavy impairments as well as exploration write-offs more than £128million.
Faroe has also said it plans to further reduce expenditure on exploration and appraisal to £50million before tax this year, from £61.9million in 2015 and £87.2million in 2014.
Chief executive, Graham Stewart, said: "2015 was another year of growth and good progress for Faroe despite a backdrop of significantly lower commodity prices.
"We stated a year ago that we would aim to run a cash-neutral budget for 2015 and we are pleased to end the year with cash of £91.5 million (2014: £92.6 million) after drilling five exploration wells and acquiring further interests in the Blane and Enoch production assets in the UK.
"This outcome is testament to the quality of our portfolio and our consistently prudent financial management, in what remains a very difficult market.
"Looking ahead to 2016, the business is in a good position to face the continuing challenges of our industry and to seek to capitalise on our relative financial strength as we pursue attractive consolidation opportunities in our core areas on the UK and Norwegian continental shelves."
Faroe said its average operating cost per barrel of oil equivalent was also down 30% to $23, compared with $33 in 2014.
This year, exploration and appraisal capex is estimated to be approximately £50million pre-tax and development and production capex for 2016 is estimated to be £20million.
Recommended for you
X

Barclays warns commodities may slump on 'rush for the exits'