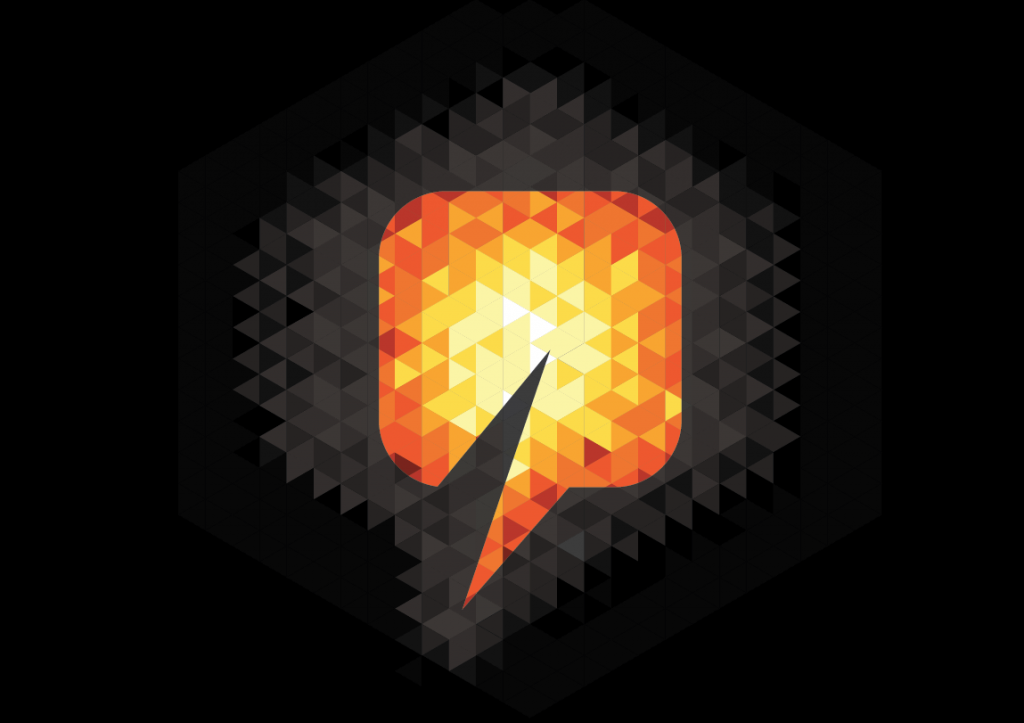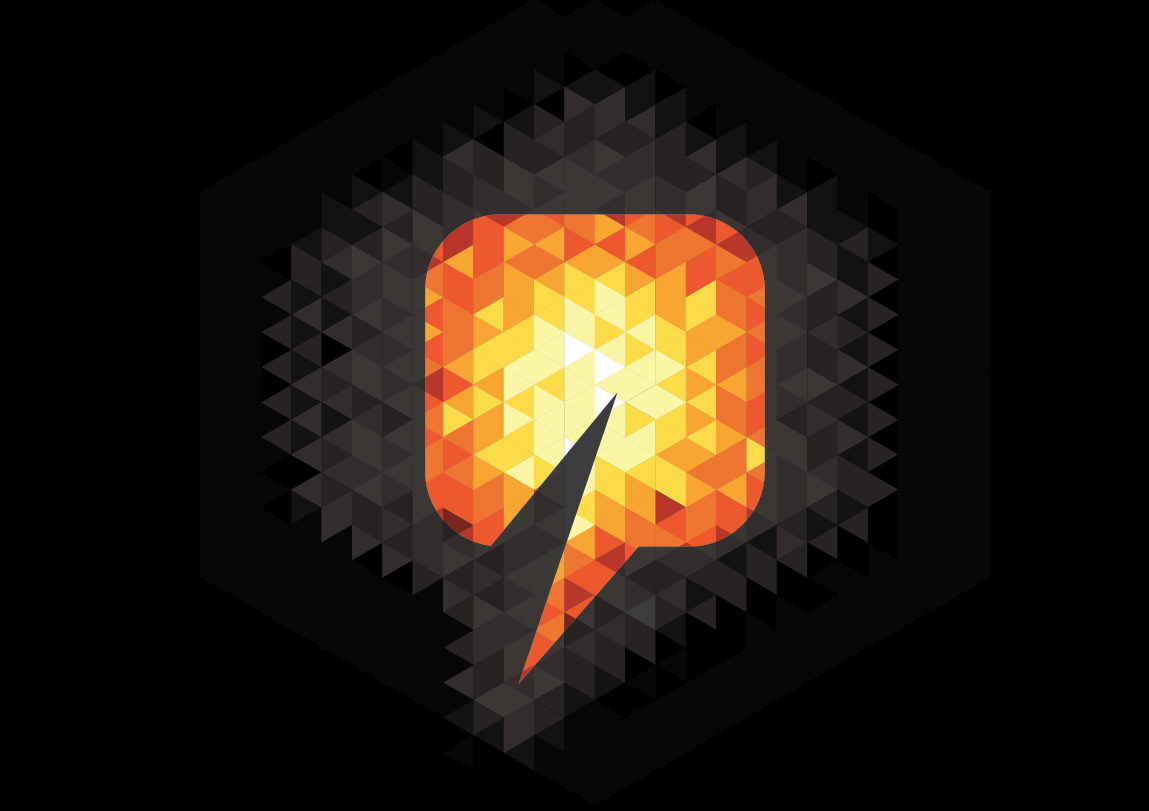 The world's first ultra-sour gas project has been officially opened by the Abu Dhabi National Oil Company(ADNOC) in a joint venture with Occidental Petroleum.
The Al Hosn gas development project is located in the Shah field, located 210km south west of Abu Dhabi city and is the first to produce more than one billion cubic feet of ultra-sour gas per day.
The project was launched by Sheikh Mohammed bin Zayed Al Nahyan, Crown Prince of Abu Dhabi and he was accompanied by Vicki Hollub, incoming chief executive of Occidental Petroleum.
Ms Hollub said: "The scale of the Shah Field development is larger than any other ultra-sour gas field in the world.
"With our collaborative efforts, we have used our combined expertise to deliver the project on time and on budget.
"Occidental is looking forward to the possibility of expanding the Al Hosn Gas project to help the UAE meet its energy needs."
Al Jaber, chief executive of ADNOC said: "The inauguration of the Al Hosn Shah Sour Gas Development Project is an important milestone for ADNOC, as we maximize the value of Abu Dhabi's gas resources to meet the United Arab Emirates and the world's growing demand."
The 10 billion Shah Gas Development Project will produce 504 million cubic feet of natural gas, 33 thousand barrels of condensates, 4,400 tons of natural gas liquids and 9,900 tons of sulphur granules.
In 2015, the facility produced 2 million tons of sulphur and is forecast to produce 3.2 million tonnes in 2016.
ADNOC has a 60% majority share in Al Hosn Gas and Occidental Petroleum has 40%.
Recommended for you

Masdar, AD Ports make Kazakhstan moves