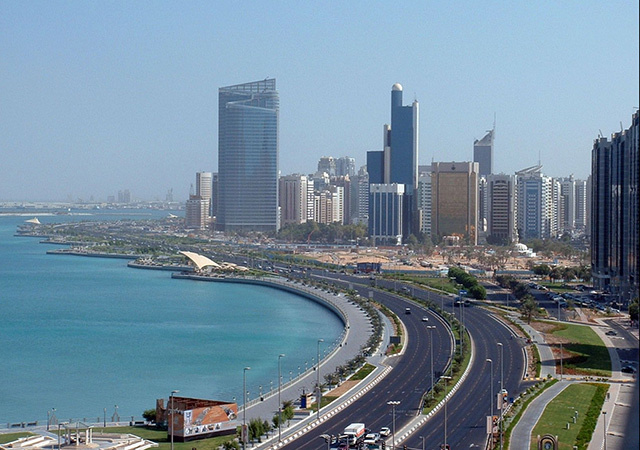 TAQA, the Abu Dhabi based energy company, responding to reports it was considering selling its international oil and gas assets said it remains committed to investing in its portfolio.
The company issued a statement denying it was thinking about selling its oil interests to another government entity to focus on its core business of power and generation and water production.
"TAQA remains committed to invest in its international portfolio of oil and gas assets alongside its power and water business," the company said in a statement.
It pointed out that its cost transformation programme has saved more than AED5billion in cash costs and capex in 2015 and said it expects to realise further significant reductions to its cost base this year.
Abu Dhabi-based Taqa has eliminated more than 900 jobs, or about 25% of its global workforce. The company cut 32 percent of its oil and gas positions and 55 percent of its headquarters workforce, according to the statement.
Sources, who are close to TAQA, claimed the company was now considering exercising an option to divest its international oil and gas portfolio.
They believed one of three Abu Dhabi state entities might buy the assets: International Petroleum Investment Co (IPIC),investment firm Mubadala, or Abu Dhabi National Oil Co (ADNOC). Mubadala and ADNOC said they did not have any agreement to buy TAQA assets. IPIC declined to comment.
"In July 2015, in a letter to the Abu Dhabi Securities Exchange, TAQA confirmed that it was not engaged in merger discussions with any government or other entity," the company said in a statement sent to Energy Voice today.
Loss-making TAQA, 75% owned by the government of Abu Dhabi, has been scaling back investments overseas and cutting costs to cope with the slump in crude oil prices.
In the UK North Sea, a targeted well intervention program, helped offset production decline in the face of lower capital expenditure.
The company's operating cost per barrel was 17% lower compared to 2014. TAQA completed its Cladhan field development in which it has a 53% ownership stake in December.
Recommended for you

In Scholz's UAE lighthouse talks, RWE scores a first LNG cargo