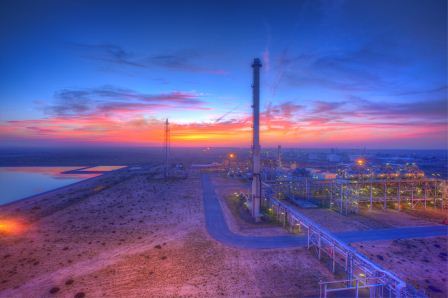 The oil market is heading for a "bumpy road" with prices close to levels that are profitable for U.S. shale producers, according to Patrick Allman-Ward, chief executive officer of Dana Gas PJSC, which produces natural gas in Egypt and Iraq.
U.S. shale producers can pump crude profitably at prices of about $40 to $45 a barrel, Allman-Ward said in an interview in Dubai Wednesday. Those levels will act as a floor as prices "firm up" in the second half, he said.
Brent crude has rallied 31 percent this year on signs of a dwindling glut, partly due to high-cost producers cutting back. Demand is rising and production is being disrupted because of outages in Nigeria and Canada, according to Allman-Ward.
"It will be a bit of a bumpy road going forward," Allman-Ward said, with prices tending to "firm up" in the second half.
Crude may gravitate to an equilibrium price of about $60 a barrel, Fahd Iqbal, head of Middle East research at Credit Suisse Group AG, said in a separate Bloomberg TV interview from Dubai Wednesday. Brent crude fell 1.3 percent to $49.23 a barrel by 2:41 p.m. in Dubai. Prices were over $110 a barrel in June 2014.
The drop in prices since then may mean Dana Gas has to wait longer than planned for overdue payments owed by the Egyptian government for past gas sales, Allman-Ward said. The company, which agreed to sell Egypt's share of condensate to recover the back debt, may be able to collect all the overdue amounts only in 2019, he said. Dana Gas could still meet its target to get paid back by the end of 2018 if prices rise, Allman-Ward said.
Dana Gas has boosted production since the end of March to about 70,000 barrels of oil equivalent a day after completing a natural gas pipeline in Egypt, he said. The 17-kilometer (11-mile) link from the Balsam field in the Nile River delta to a processing plant in Egypt allowed the company to add about 10,000 barrels of oil equivalent a day of new production capacity since the end of March, Allman-Ward said.
The company finished the pipeline ahead of schedule, allowing it to beat its own end-of-year target of reaching 70,000 barrels. Additional improvements planned at the Egyptian processing plants will help add daily capacity of 10,000 to 15,000 barrels of oil equivalent by the end of the year or in early 2017, Allman-Ward said.
Dana Gas, which received part of a nearly $2 billion arbitration award related to its Iraq business last year, will use some of that cash to pay down debt Allman-Ward said. Reducing borrowings will help cut interest costs, he said.
"The prudent thing to do is delever," he said. "It makes sense to take out a cost element from our balance sheet."
Recommended for you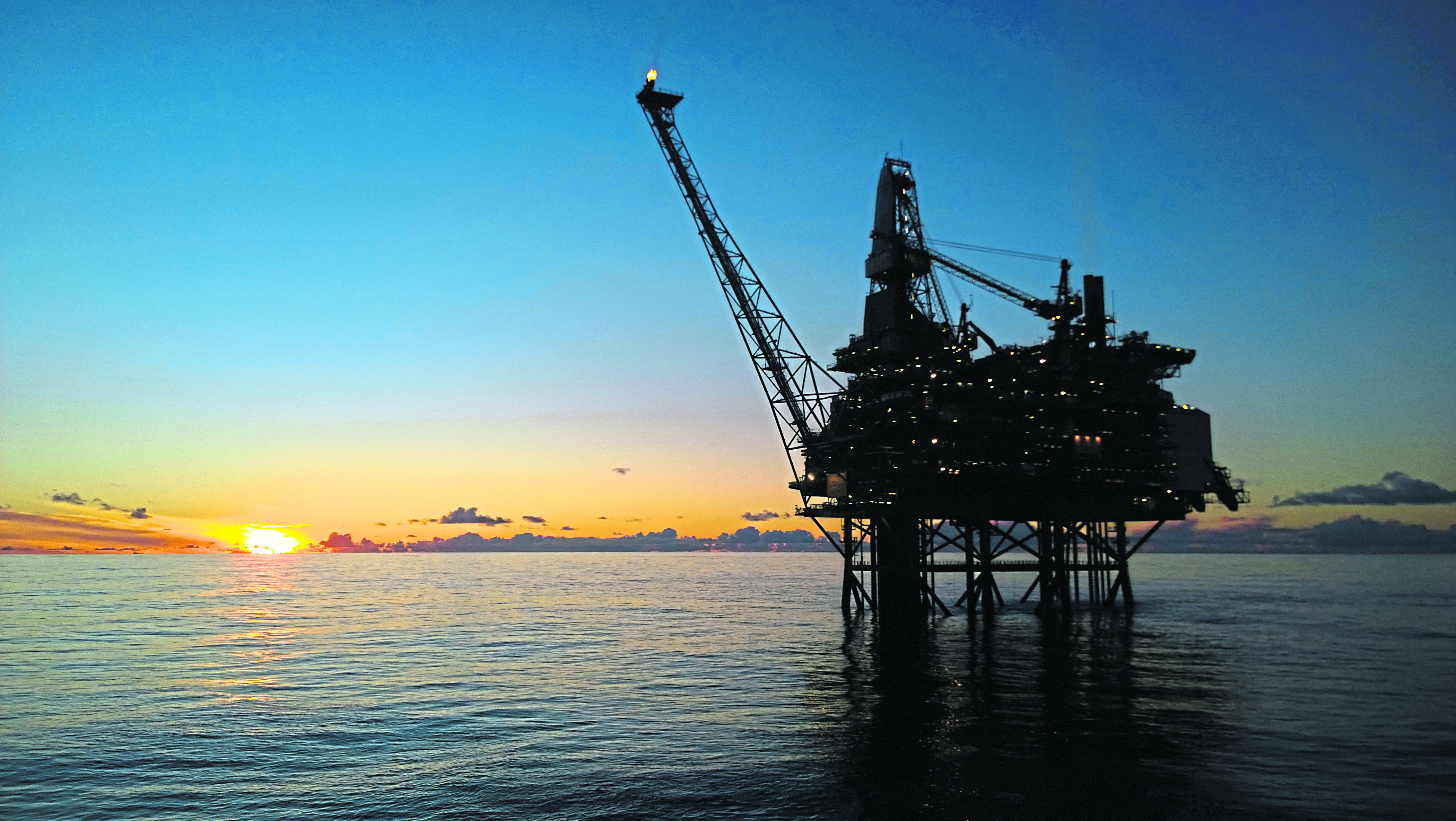 2022 best year in a decade for new global oil and gas discoveries, says WoodMac