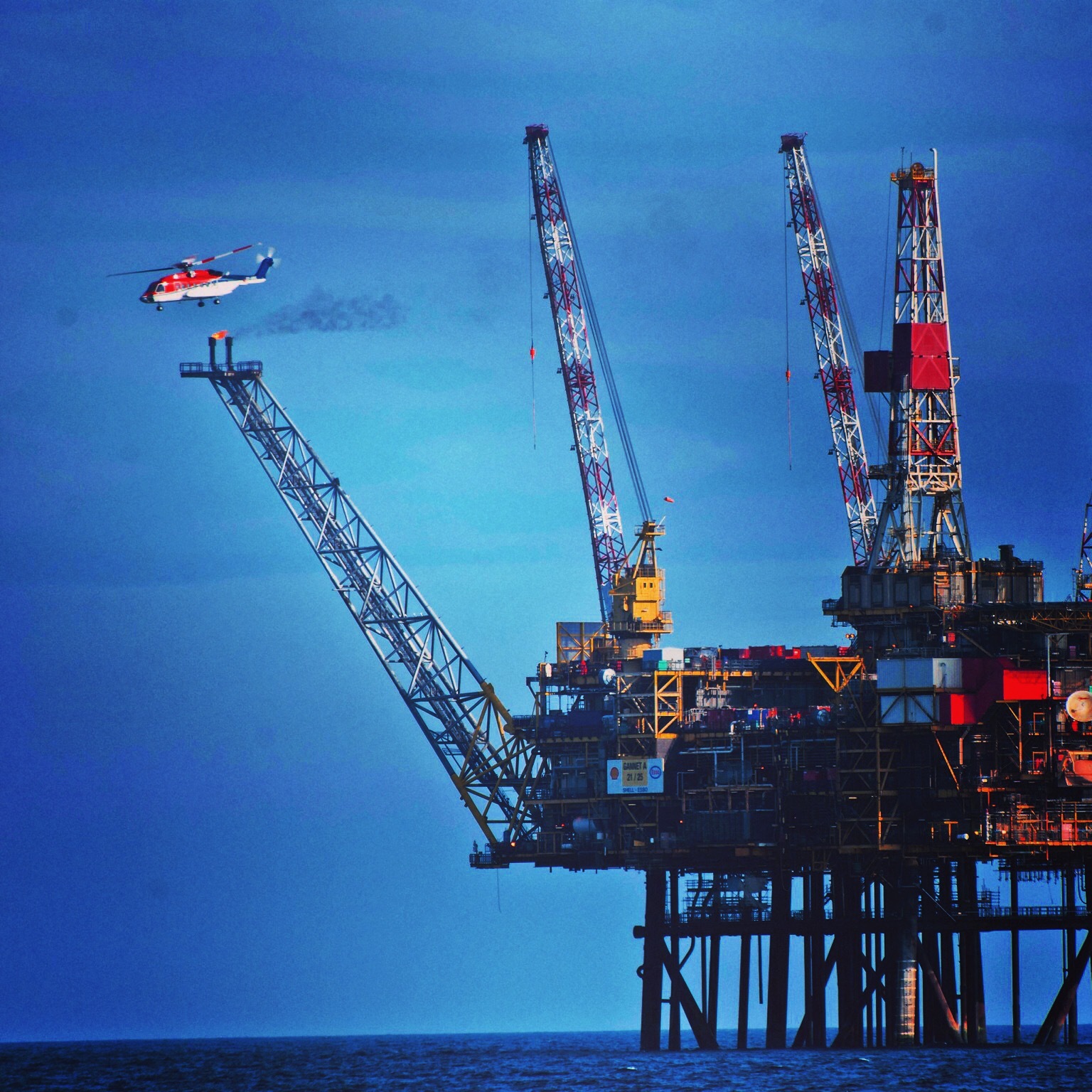 Government and industry have a two year window of opportunity to ensure a strong future for the North Sea, a new report said.
The study said three in five oil and gas executives are positive about the basin's future.
Titled, A Sea Change, the PwC report also said significant progress had been made to improve cost efficiency across the basin and noted a "real sense of urgency" to create one last "cycle of success".
But it warned that a number of important issues still need to be tackled before the window shuts, otherwise the sector faces a slide into a rapid in premature decline.
It said leadership is lacking and a "change of guard at the top" is essential if the industry is to successfully disrupt its "we've always done it this way" mentality.
Andy Samuel, chief executive of the Oil and Gas Authority (OGA), said it was clear the industry needed to change even before the oil price rout and urged companies to embrace the "MER UK" strategy.
The study also said North Sea innovation has been stifled by operators sending their best talent to frontier basins.
It called for a "robust roadmap" to be drawn up to meet short term energy needs and pave the way for a low carbon future.
For that to happen, impetus will need to come from government, the OGA and industry, it said.
The report's conclusions were based on 37 interviews with people working for operators, government and trade associations in the UK, the Netherlands and Norway.
It comes just days after Oil and Gas UK said 120,000 jobs supported by the oil and gas industry will have been lost between 2014 and the end of 2016.
Alison Baker, PwC's UK and EMEA oil and gas leader, said: "During our interviews we picked up a real sense of urgency to create one last cycle of success that will retain and generate jobs, stimulate growth and ensure security of energy supply.
"But this was matched by a level of frustration at the fundamental issues that need tackling to avert the risk of rapid and premature decline."
Kevin Reynard, PwC office senior partner in Aberdeen, said government and industry had to quickly agree a "blueprint for action" to ensure a strong next "couple of decades" for the North Sea.
Mr Reynard said: "No one company standing alone can weather this but if all interested parties join forces to address the issues then there is hope for the North Sea. Government and industry have started to come together but this can be built on for the future.
"It's clear that with the right momentum the industry can secure a sustainable future and successfully manage the transition to a lower carbon economy in the years ahead, which can benefit not just the north-east of Scotland but the wider North Sea basin."
Mr Samuel said: "Now is the time for everyone to demonstrate leadership to ensure we harness the expertise, imagination and tenacity that has built the UKCS into one of the UK's greatest industrial success stories."
An OGUK spokesman said: "We recognise the need for change and are working across the sector to improve efficiency, restore competitiveness and help to attract investment and activity back to the region.
"It is because of the leadership being shown by industry that we are becoming a more competitive basin. This was reflected in the reduction in unit operating costs from almost $30 a barrel in 2015 to around $17 this year, and is just one of a number of really positive examples of the changes that are already taking place.
"Of course more needs to be done and with some urgency. This is why industry is leading the way by learning from other basins, sectors and each other as to how to improve its performance, in areas such as the use of technology and innovation."
Scottish Economy Secretary Keith Brown, who will speak at OGUK's annual conference in Aberdeen tomorrow, said: "This report supports our firm view that the North Sea continues to represent a huge opportunity for Scotland, with many billions of barrels of oil reserves still to be recovered, and it is heartening that this optimism is shared by industry leaders."
Recommended for you
X

Beryl: A few snippets from the early days