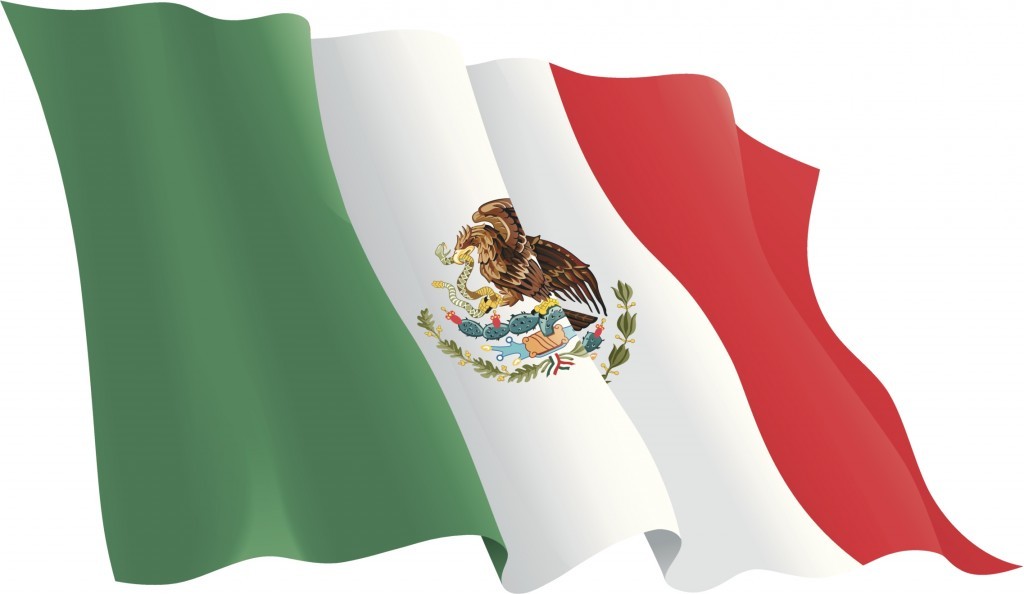 Mexico's ambassador to the UK, Diego Gomez Pickering, is visiting Scotland today to discuss business opportunities between the two nations.
He will also inaugurate Allied Vehicles founder and director Gerry Facenna as Mexico's new honorary consul in Scotland.
The ambassador and other officials will use the Glasgow event to brief senior Scottish business leaders from a range of sectors about the political and economic situation in Mexico, with a focus on specific opportunities for travel, trade and investment in the country.
A string of reforms announced by the Mexican government two years ago opened up the country's oil and gas industry to investment by private companies for the first time in 80 years.
Previously, only Pemex, Mexico's national oil company, was able to bid for drilling rights.
There is now growing interest among international oil and finance companies in business opportunities in Mexico.
The country has just announced the fourth round of deep sea drilling rights, which submissions for these due in December.
It is hoped investment in deepwater exploration – an area in which Scotland can offer experience and expertise – can reverse a decline in oil production.
Gerry Love, senior international business executive at Scottish Development International, the overseas arm of Scotland's enterprise agencies, said: "With 50 years of working in some of the toughest environments in the world, Scotland is well-placed to support Mexico's oil and gas sector.
"Our supply chain has ranked the country as a key market for immediate international growth opportunities and we aim to support them to help realise this ambition."
Mexico is already the world's 14th largest economy, but it is expected to become the fifth biggest by 2050.
Recommended for you
X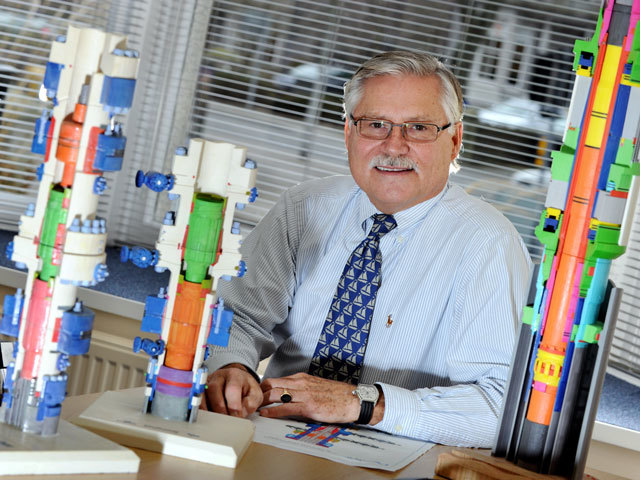 Plexus to tap investors to boost its balance sheet