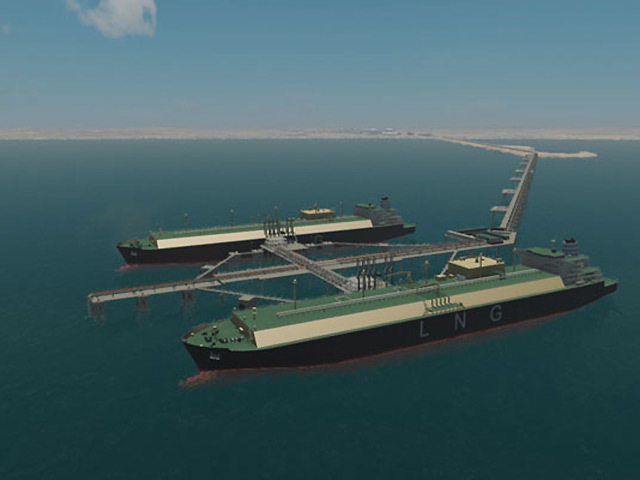 Oil major Chevron is poised to resume exports from its Gorgon LNG project.
The company is reported to have booked to ship five cargoes next month.
It comes after just one shipment had been made from its Barrow Island site off Western Australia on March 21st before having to be shut down for a technical fault.
The outage has lasted longer than the predicted 30 – 60 days which had been estimated by Chevron at the time.
According to reports, a spokeswoman said start-up activities at the first LNG production train were "underway" with a plan to resume "LNG production shortly".
Recommended for you

Chevron delivers first ever carbon-neutral LNG cargo from Gorgon