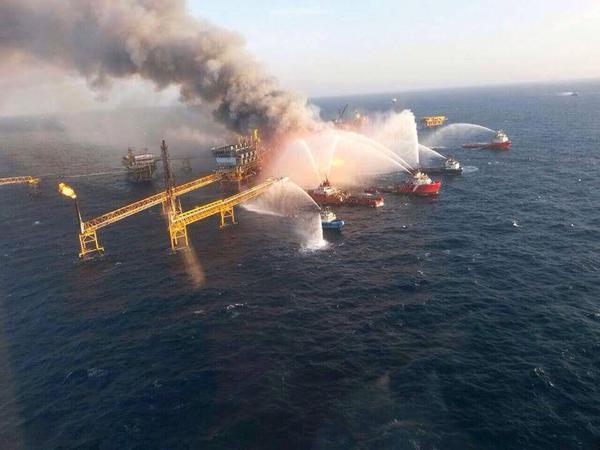 McDermott International said it has been awarded a $454million contract from Pemex for engineering, construction and installation of the Abkatun-A2 platform.
The Houston-based company was handed the contract following a fire which destroyed a Pemex platform last year.
Scott Munro, McDermott Vice President for Americas, Europe and Africa said: "McDermott provided the most efficient and technically compliant solution leveraging our capabilities in Mexico and
our recent experience with PEMEX on the successful completion of the complex PB Litoral project.
"Our fully-integrated solution will be led by our team in Mexico, including project management, procurement, engineering, fabrication and installation. This allows us to optimize all phases of
the project."
McDermott said it will manufacture structures for the platform at the Altamira fabrication facility.
The contract is expected to be reflected in McDermott's second quarter 2016 backlog and engineering and procurement activities will begin immediately with the fabrication scheduled to begin in late 2016 followed by offshore activities in 2018.
Pemex was hit hard last April by the fire that ripped through the Abkatun-A Permanente platform which claimed at least four lives.
Three workers were never found.
Recommended for you
X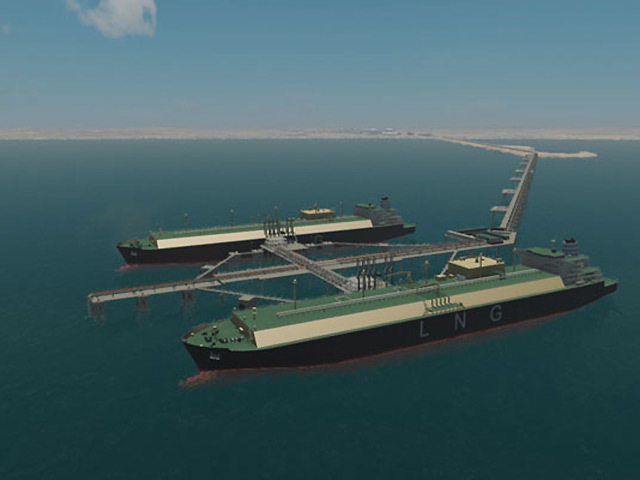 Exports to resume from Chevron's Gorgon project shortly