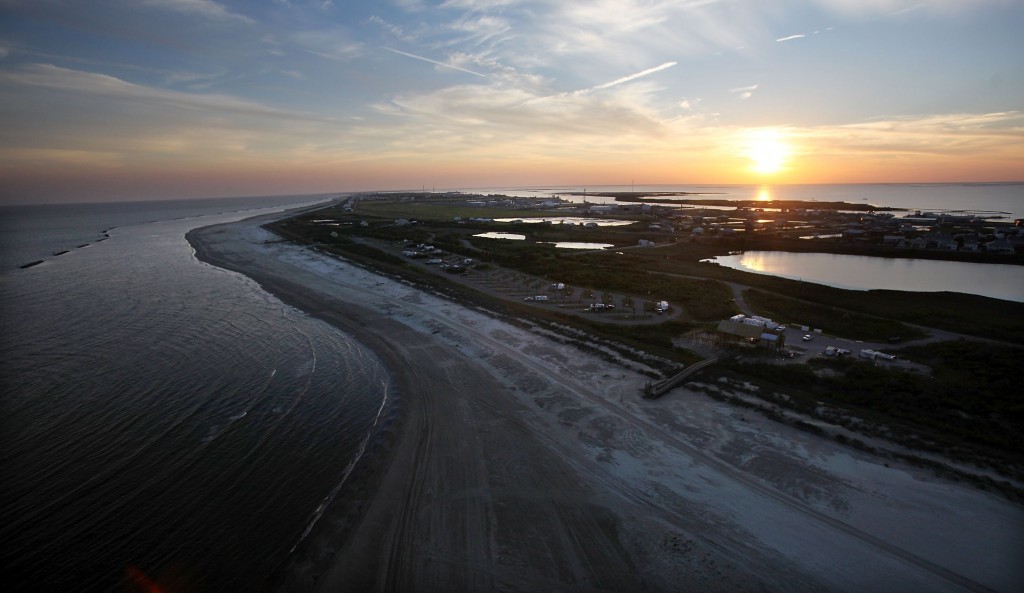 Oil major Shell said it has made a new exploration discovery in the Gulf of Mexico.
The company said the initial estimated recoverable resources for the Fort Sumter well are more than 125million barrels of oil equivalent.
Appraisal drilling and planned wells in adjacent structures could also considerably increase recoverable potential in the vicinity of the Fort Sumter well.
READ: Shell says sale of 17 assets "active" after posting 72% slide in Q2 earnings
Ceri Powell, executive vice president of exploration, said:"The Fort Sumter discovery builds upon Shell's global deep-water leadership. Its proximity to our nearby discoveries in the area, and to highly prospective acreage to the southeast, makes Fort Sumter particularly significant.
"These successes demonstrate there is still running room in the producing basins of our heartlands where large, high-value discoveries have the potential to further strengthen our deep-water competitiveness."
Recommended for you

Flurry of African exploration incoming