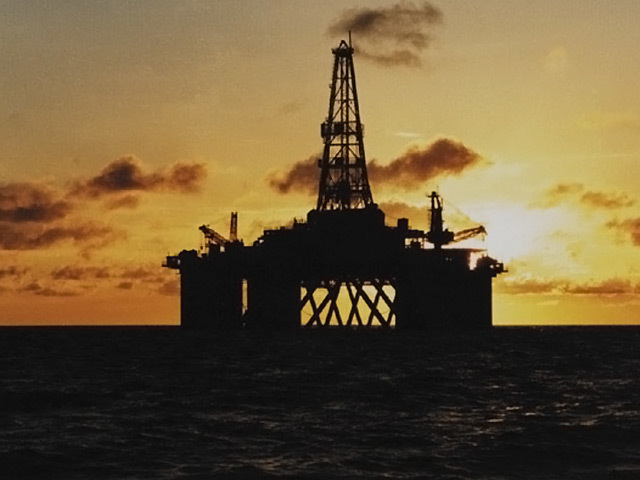 CNOOC said production has started on its Weizhou oil field in the South China Sea.
The company is carrying out a comprehensive adjustment project in the region.
The Weizhou 6-9/6-10 project has an average water depth of approximately 35 metres.
CNOOC said in addition to utilising existing facilties, the project has also built one wellhead platform.
There is currently one producing well with 850 barrels of crude oil per day.
The adjustment project is expected to reach its peak of 3,800 barrels of crude oil per day in 2018.
Recommended for you

Keppel delivers Guyana's third FPSO for ExxonMobil-led consortium