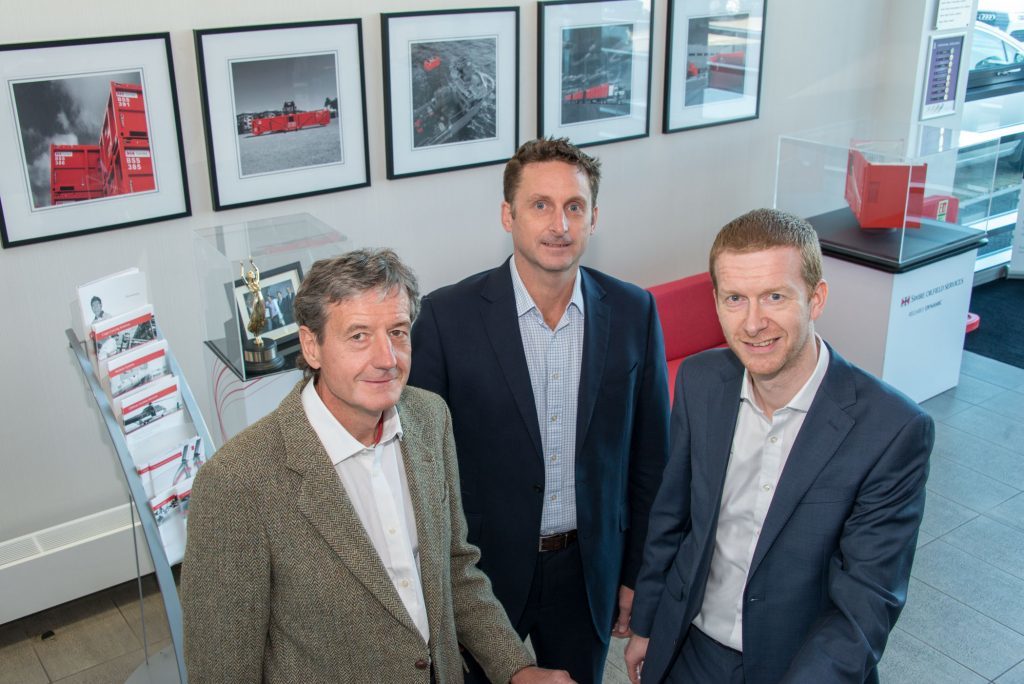 Swire Oilfield Services has brought in a new chief executive to replace Tor Helgeland, who is stepping down after 22 years with the Aberdeen company.
Swire said John Bruce Rae-Smith would help the management team drive the firm onto greater success.
Mr Rae-Smith said: "I'm delighted to be joining Swire Oilfield Services, I wish Tor all the best in his retirement and look forward to continuing to build upon the successes that he achieved in his time as CEO.
"The company has built up a strong team over the last 37 years and it is my aim to support them going forward to ensure that we continue to set the benchmark in the industry and deliver the value that our customers rely upon to keep their operations moving."
Swire, founded in 1979, has a presence in all the major oil and gas locations, including large operations in northern Europe, the Americas, Africa, Asia-Pacific and Australia.
Recommended for you

Craig International nets new orders worth more than £5m