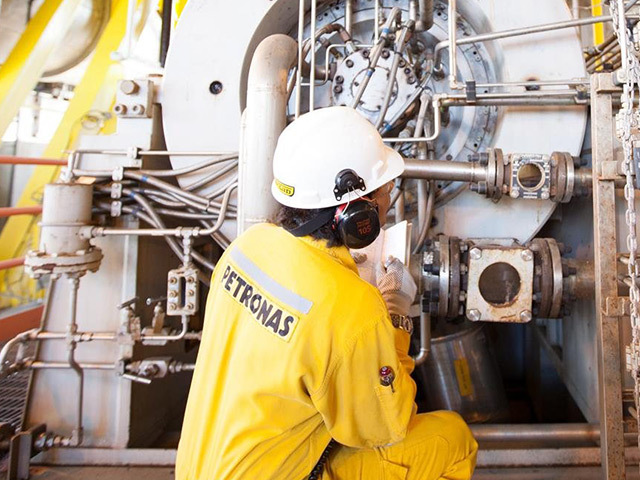 Petronas said it is considering selling its majority stake in a $27billion Canadian liquefied natural gas (LNG) plant.
According to reports, the Malaysian firm is weighing up its options for the project as it finances have been squeezed after the decline in oil price.
It's understood the economics of the project have been called into question as LNG prices for delivery into the main markets have slumped more than 70% over nearly the same time period as the low oil price.
Petronas was given te go-ahead for the project by the Canadian government earlier this week.
Recommended for you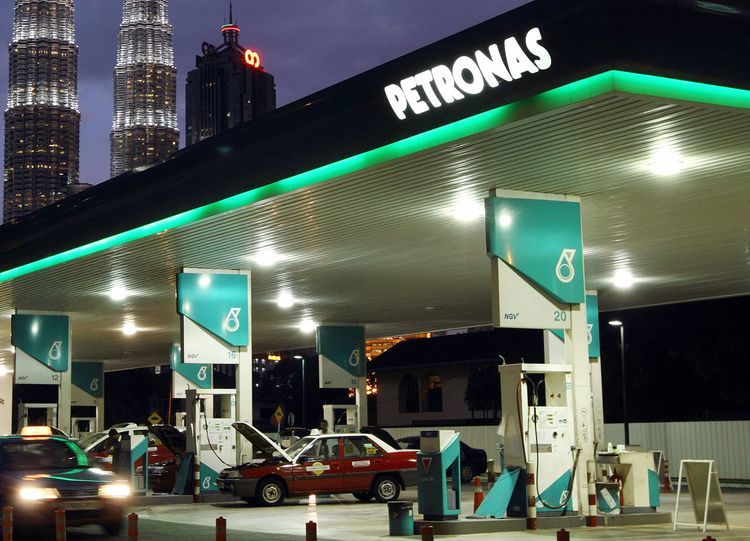 Petronas warns of headwinds in second half