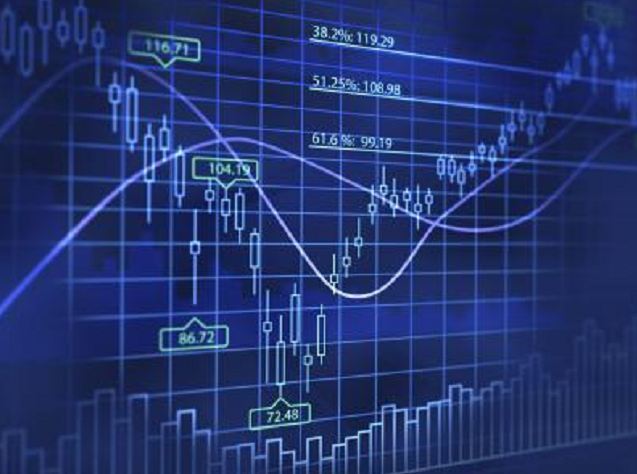 Pemex said crude oil exports rose nearly 22% in September compared to the same month last year.
The estimate marks the highest level of shipments in more than five years.
The state-owned oil giant exported an average of 1.425million barrels per day during the month.
It was the highest volume since August 2011.
Recommended for you

US poised to release oil from reserve with other nations