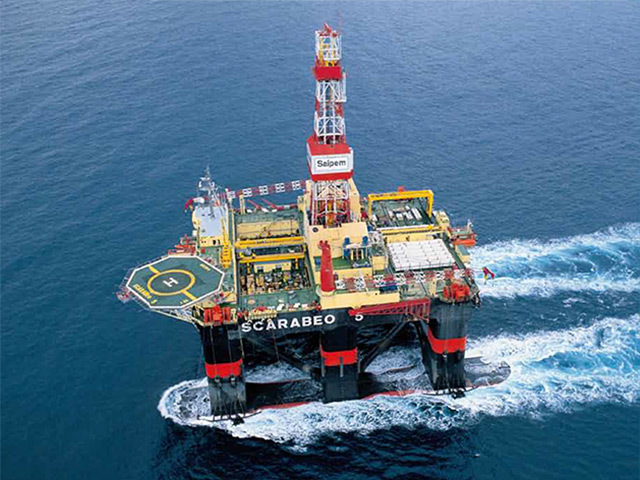 Thirty-three workers were evacuated from a drilling rig in the Norwegian Sea yesterday after a fire broke out in one of its engine rooms.
The blaze on the Scarabeo 5 rig, which was located on the Statoil-operated Njord field, was detected at about 5:30pm local time and crew had to report to muster stations.
A total of 106 workers were on board at the time of the incident and plans were made to evacuate them from the rig, which was operated by Saipem Norwegian Branch.
Fourteen were flown by helicopter and 19 were brought ashore to Kristiansund.
The decision was made to let the remaining 73 workers stay on the rig after the blaze was brought under control.
Statoil said all employees had been accounted for.
It said no drilling operations were under way at the time of the incident.
The Ocean Response and Troms Sirius standby vessels were at the field and three helicopters were ready to be mobilised if needed.
Recommended for you
X

Fisher's deal with Chinese firm aims to reach new depths