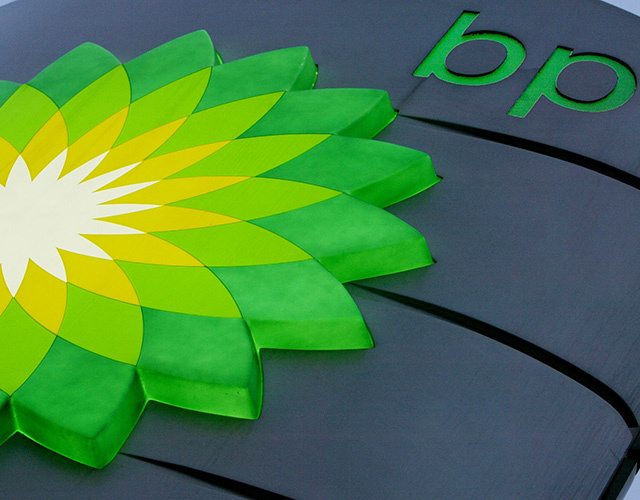 BP has entered into a 20 year sales and purchase agreement for liquefied natural gas (LNG) with Thailand's PTT.
BP will provide PTT with about 1 million tonnes of LNG a year starting in 2017.
Paul Reed, chief executive of BP integrated supply and trading, said: "BP is pleased to conclude this LNG sale and purchase agreement with PTT, with whom we have a longstanding relationship.
"Thailand has become a significant LNG market and this agreement with PTT further demonstrates our LNG supply capability in the region."
The commercial terms of the agreement were not disclosed.
Recommended for you

"Nerve centre" arrives offshore Senegal for BP's LNG project