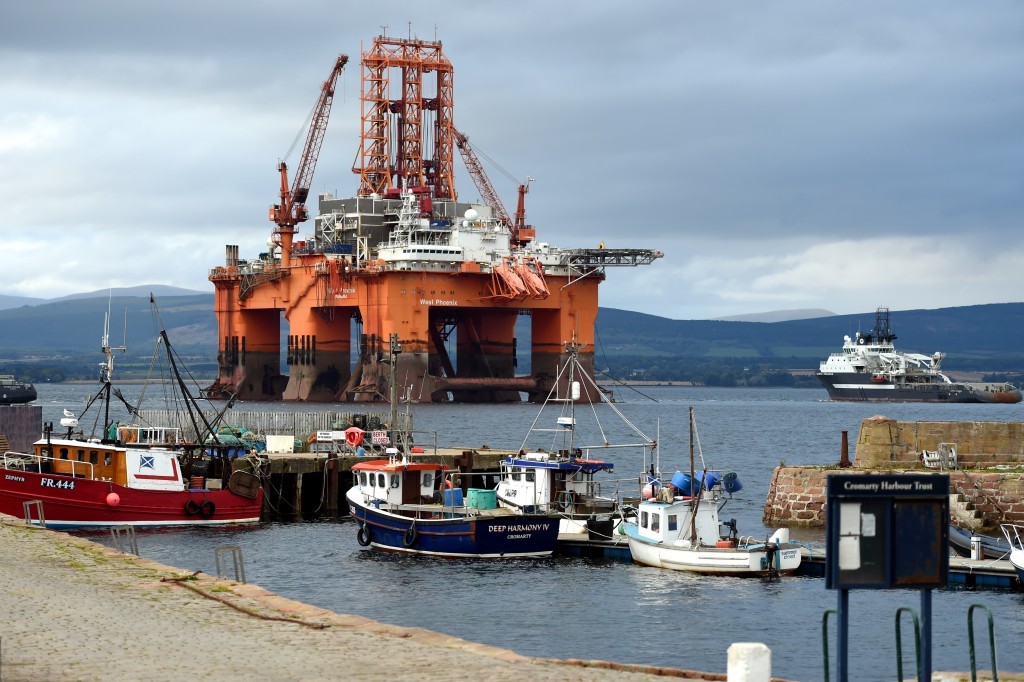 The global oil and gas industry is facing a glut of new-build assets with no contracts in place for their use, the boss of an Aberdeen-based energy service firm has warned.
Allan Durham, managing director of Norwegian-owned Presserv Limited, said an "abundance" of rigs and vessels were currently being built speculatively by investors.
He added: "There are at least 61 floaters on order, including drillships and semi-submersibles.
"Of these, 85% are being built speculatively, mainly in south-east Asia. It is unlikely that the speculative builds will find contracts until at least 2019 – assuming a market upturn."
Mr Durham said the delivery of 112 new-build jack-ups would be rolled out globally from the second quarter of 2017.
With 32 older jack-ups heading for retirement this year, this leaves 80 new-builds entering an already-saturated market, he said.
Preserv, which specialises in preservation and corrosion protection within oil & gas and shipping markets worldwide, urged offshore contractors and operators to "think strategically" about their new assets.
Mr Durham added: "The longer an asset lies unused, the more work and greater the cost involved in reactivating it when the market regains buoyancy."
The global industry has massively reined in offshore exploration spending since 2013, and this trend is expected to continue in 2017.
Despite this, new assets continue to be built even while existing rigs and vessels are mothballed. It is estimated that upwards of 90 jack-up rigs are currently lying idle.
Mr Durham said: "As some oil companies buy their way out of contracts in an effort to cut future expenditure, they must consider how they will protect their assets.
"By adopting a robust preservation programme from fabrication through to commissioning, it is possible to reduce downtime and, in turn, loss of income.
"Only then can contractors and operators be confident that they have fully protected their assets and the interests of their investors."
Oil and Gas UK upstream policy director Mike Tholen said: "The over supply of rigs and vessels shows the scale of the downturn that the industry has had to address over the last two years.
"Globally, the oil and gas sector has become much more competitive and opportunities around the North Sea may be able to attract some of these resources and put them to productive use over time."
Stavanger-headquartered Presserv has a branch office in Oslo and subsidiaries in Aberdeen and Vitoria, Brazil.