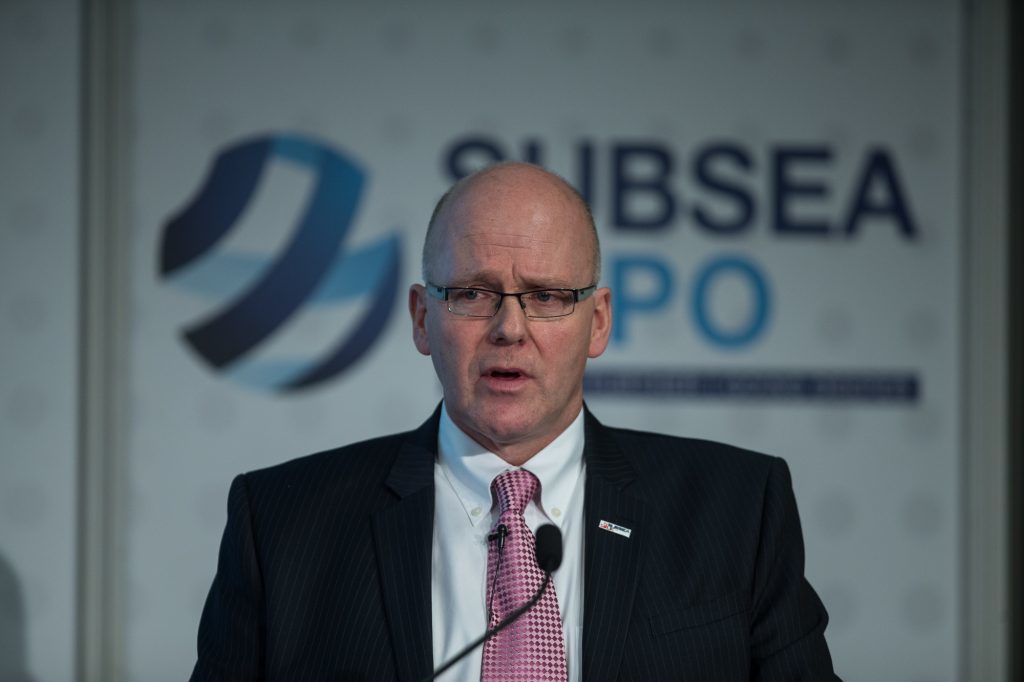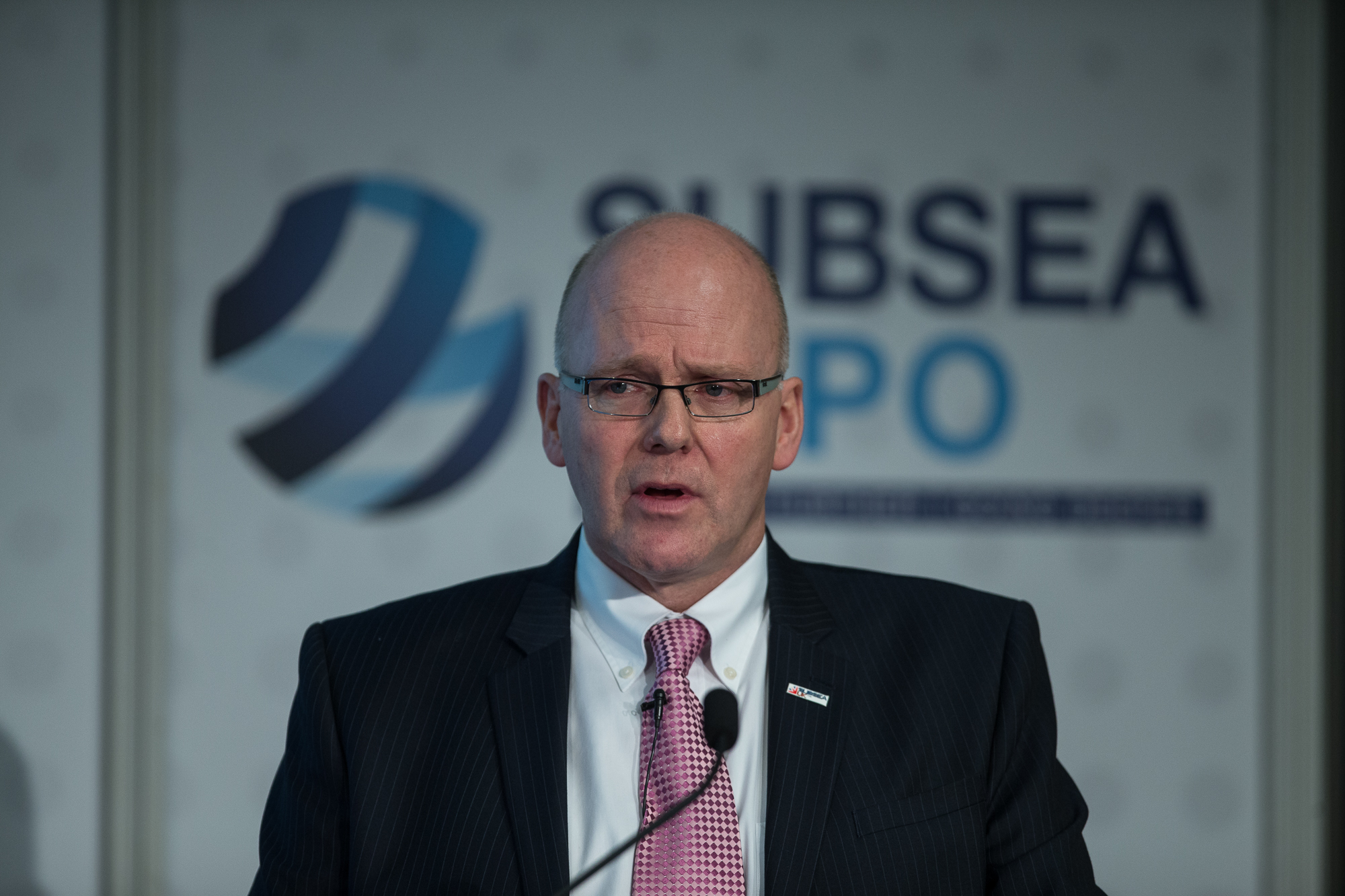 Subsea UK is calling for British firms to broaden their horizons in a bid to sustain long term growth in the industry.
The industry body is urging UK firms to set their sights on international expansion and export the country's much sought after expertise in the subsea field.
Current UK subsea exports are valued at almost $5billion, making it a key market for many British firms.
At this year's SubSea Expo, to be held in Aberdeen next week, representatives from the UK Government's Department of International Trade (DIT) will be on-hand to offer companies advice on how to break into new global markets.
One-on-one meetings with in-country experts will aim to match UK expertise with demand from key oil and gas provinces including Azerbaijan, Brazil, Mexico, Mozambique, Nigeria, Norway, Tanzania and the US.
As part of Subsea UK's 'Global Opportunities' programme, representatives from DIT and UK Export Finance (UKEF) advisors will be available to help companies and individuals explore the most promising export opportunities, as well as provide practical help and advice on market entry.
Neil Gordon, chief executive of Subsea UK said: "With around 50,000 people working in subsea production, the UK is the world leader in deep sea exploration and extraction.
"And, over 50% of the world's commercial subsea ROVs are designed and manufactured in the UK.
"Now more than ever, we must take this expertise to the markets that hold the most potential and who are actively seeking what we can offer."
Subsea Expo 2017 is expected to attract around 5000 visitors during the three-day exhibition and conference.
This year's theme 'Adapting to the New Norm' will look at the changes industry must make to deliver the cost efficiencies needed to sustain the sector for decades to come.
Fine out more here.
Recommended for you

Q&A with UK Export Finance: taking advantage of renewable export opportunities