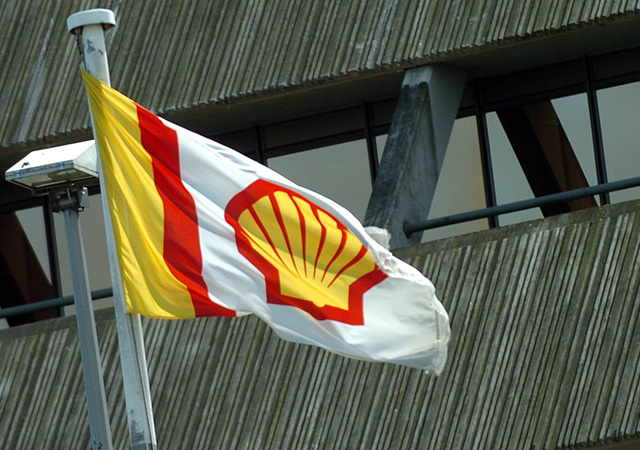 Kazakhstan has agreed to continue talks over a tax dispute with a consortium of oil majors led by Shell and Eni.
The move comes despite the country beginning arbitration proceedings, according to the Kazakh Energy Ministry.
Minister Kanat Bozumbayev said the sides had agreed last month to extend talks by nine months and Kazakhstan might stop the arbitration if it was satisfied with the consortium's offer.
In April last year Lukoil filed a $1.6billion claim against the consortium developing the Karachaganak gas condensate field.
The energy ministry said the dispute had been about calculations of the parties' share in the field's output.
Eni and Shell each own 29.25% of the Karachaganak project in northwest Kazakhstan.
Recommended for you

Shell's Nigerian asset sale slated for flaring increase