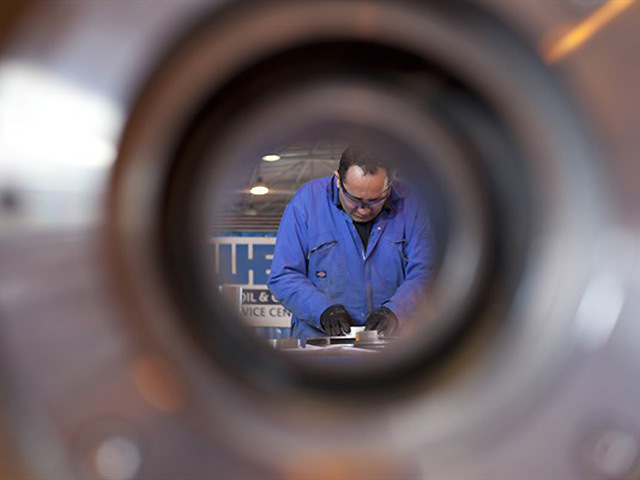 Scottish engineer Weir Group said today it returned to growth during the final quarter of 2016, boosted by a recovery in oil and gas markets.
But full-year pre-tax profits were down by 31% on a constant currency basis, at £170million, after the oil and gas downturn impacted on the business over the first three quarters.
Revenue fell to £1.85billion, down by 11% after stripping out the effect of changing currency exchange rates.
Chief executive Jon Stanton said: "Following a challenging and prolonged downturn, the group returned to growth in the fourth quarter of 2016 as our main markets showed signs of improvement and we benefited from our on-going investment in new technology and long-term customer relationships.
"In recent months I have been encouraged by macro commodity trends, and the signs in our mining and oil and gas markets that point to a cyclical upturn.
"Our new strategic priorities will strengthen our capabilities and enable us to fully capture opportunities presented by improving markets, although there is a range of views about the precise shape of the recovery in 2017.
"At a group level, we expect to deliver strong cash generation and good growth in constant currency revenues. Profit growth will be further supported by foreign currency translation benefits, partly offset by incremental investments in people and technology."
Glasgow-based Weir, which employs about 14,000 people across operations spanning more than 70 countries, also revealed its 2016 graduate intake was the first to have an equal gender balance.
The group aims to have women filling at least one-third of its top management roles by 2020.
Recommended for you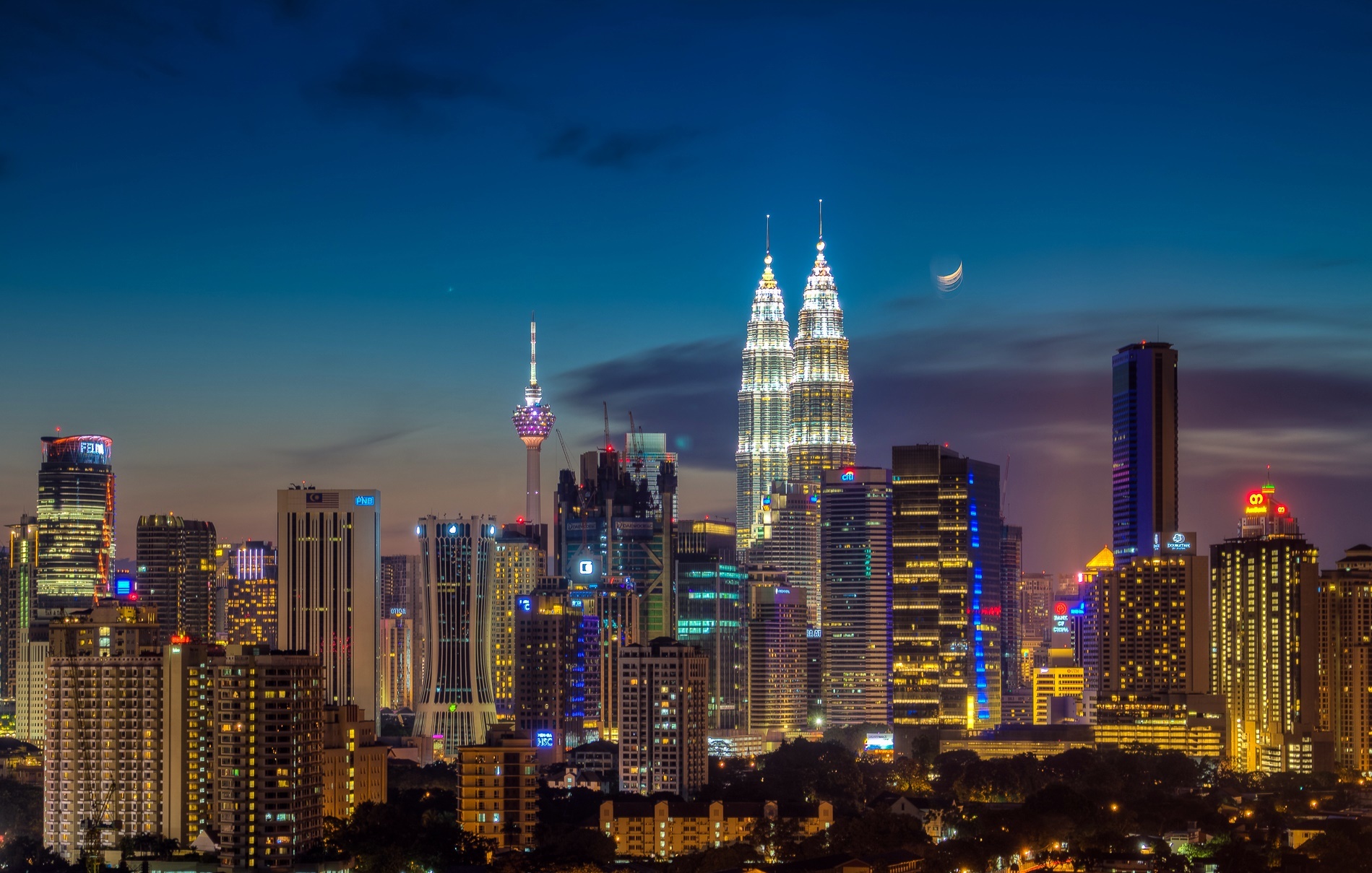 Hibiscus financials bolstered by high oil prices