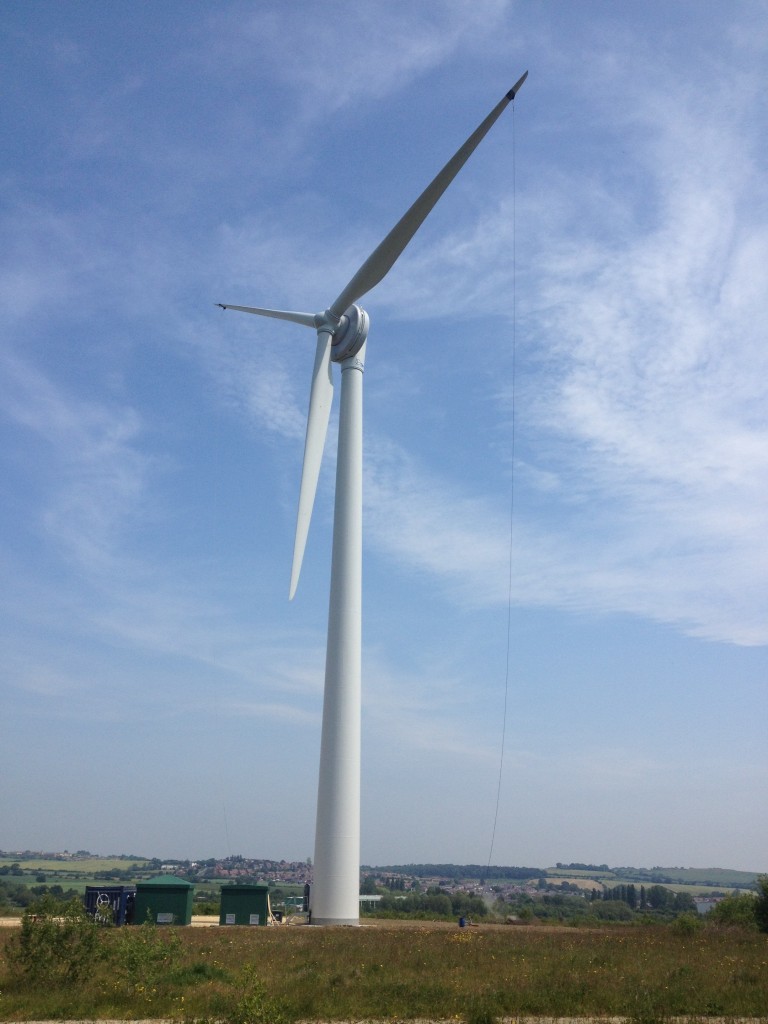 Swedish energy company Vattenfall is proposing to expand a renewables development in Aberdeenshire's 'windfarm alley'.
The developer is seeking feedback on early ideas for a community invested 16 turbine extension to the Clashindarroch windfarm.
The 18 turbine development has been generating clean, green electricity since 2015.
But it, along with other large-scale renewable developments in the area, have been the cause of the A96 corridor attracting the nickname 'windfarm alley'.
Community information days will be held in Rhynie, Haugh of Glass and Huntly during March to allow public feedback.
Vattenfall's Project Manager Andrew Bennett, said: "Vattenfall's Clashindarroch Wind Farm has been successfully generating clean, green electricity for 18 months now.
"On the back of this success, we would like to build further wind turbines in the Clashindarroch Forest area.
"Clashindarroch II will provide the local community with the chance to own part of the wind farm in addition to having a community benefit fund to invest locally."
Vattenfall has ambitions to be carbon neutral by 2050. Its strategy for reaching this target includes tripling the size of its wind business by 2025, with the likes of the Clashindarroch expansion.
Vattenfall is to submit a request to the Scottish Government to identify the scope of environmental assessment needed to understand the impact of the early plans.
This scoping request would be the basis of a discussion with the local community. The opinions of both technical specialists and the public would then help shape the project ahead of a planning application.
The existing Clashindarroch Community Fund receives £185,000 every year from Vattenfall's Clashindarroch windfarm.
Recommended for you

Developers name giant offshore windfarm after Stonehaven's Bowdun Head