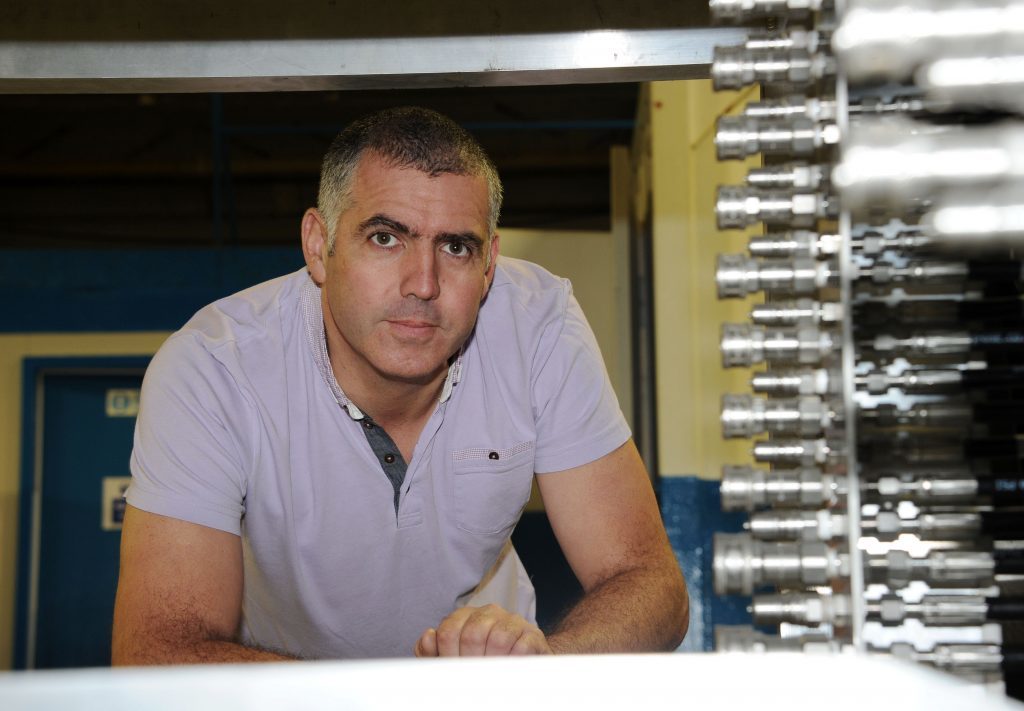 Aberdeenshire-based ROV solutions provider Aleron Ltd has won two contracts in North Africa.
The group, comprised of Aleron Subsea Ltd and ROVQUIP Ltd, has recently completed the first of two projects for client, Oceana Subsea.
An Aleron Subsea Triton XL, supplied with ROVQUIP's new decommissioning multi-mode cutting tool, the Aleron Subsea ROV system will continue to operate with Oceana on a subsea intervention project and will remain available for additional work in the Mediterranean.
Aleron Ltd managing director, Mike Bisset, said: "Aleron Ltd's business model is a perfect fit for Oceana Subsea, who are making great progress as an ROV operator.
"We have rented them highly capable assets, allowing them to add to their capability without deploying the level of resource required to acquire and maintain a wider range of ROV systems and tooling.
"This is further complemented by ROVQUIP's design and production skills, based at the same facility close to Aberdeen. ROVQUIP designed and built a bespoke diamond wire cutter, specific to the project scope, within an extremely tight deadline. The rapid deployment of this tool enabled the project to proceed on time and complete the cut-off and recovery of a 30" concrete filled subsea conductor."