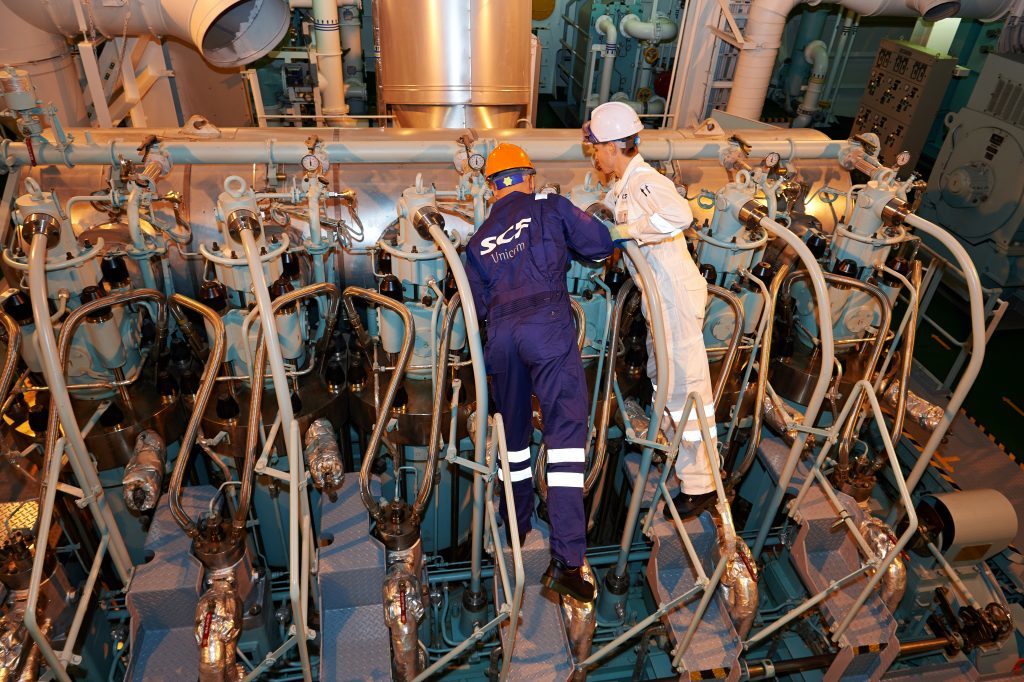 UK courts will decide whether a Russian shipping conglomerate was right to stake a claim to $20million worth of Venezuelan oil aboard one of its tankers, a news report said.
Sovcomflot reportedly held onto the oil cargo from PDVSA at the end of last year in hope of collecting some of the $30million it claims to be owed by the Venezuelan state-run firm.
Sovcomflot is understood to have sued PDVSA in St Maarten, the Caribbean, over unpaid shipping fees.
The NS Columbus has since unloaded the cargo on St. Eustatius, just south of St Maarten, under a temporary decision by the court, Reuters reported.
The UK Admiralty Court will ultimately decide whether Sovcomflot can take the oil, the report said.
PDVSA and Sovcomflot did not respond to requests for comment.
Recommended for you

About 650,000 barrels per day of Russian oil to be 'swapped' says Woodmac