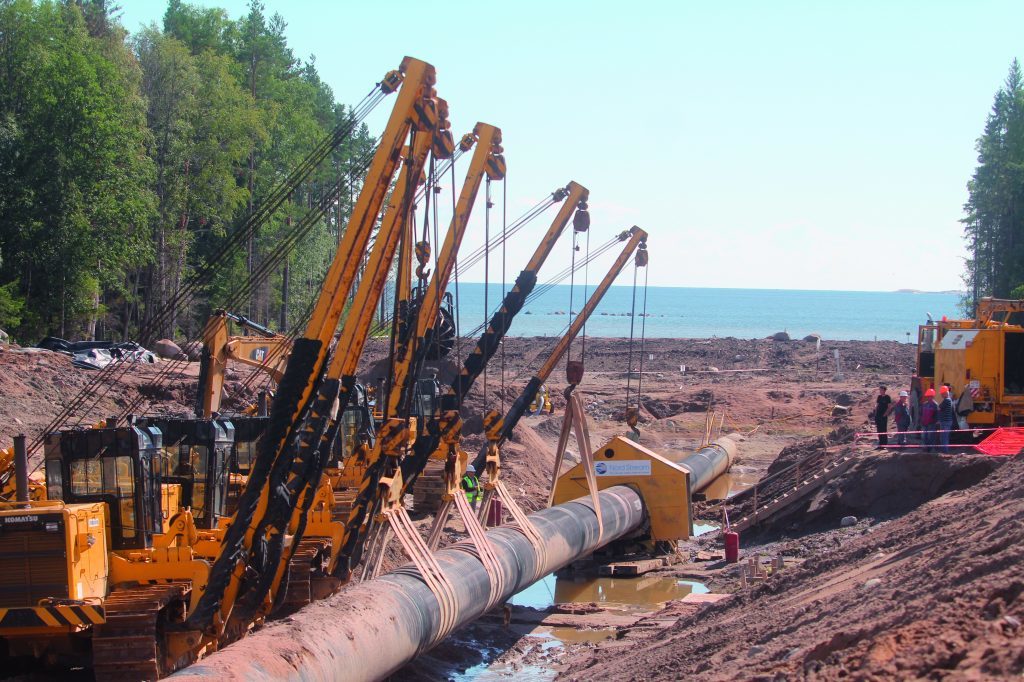 Sweden-based oil and gas services firm MMT has been awarded a three year contract to inspect both lines of the Nord Stream Pipeline running through the Baltic Sea from Russia to Germany.
The work for Nord Stream AG, which will last about 150 days, includes visual and instrumental inspection of the pipelines with remotely operated vehicles over the entire length of the route.
MMT Sweden's founder Ola Oskarsson said: "We are very proud to be chosen to conduct the important inspections of this great infrastructure project and bring our new technology to the Baltic Sea.
"In cooperation with our partner, Reach Subsea, we will support Nord Stream's safe and environmentally sound energy transport to Europe."
The surveys will acquire data on the condition of the pipeline strings and associated installations, and will be used to complement the data generated in earlier inspection campaigns.
Recommended for you

Gas pipeline part is ready for Russia, says German leader