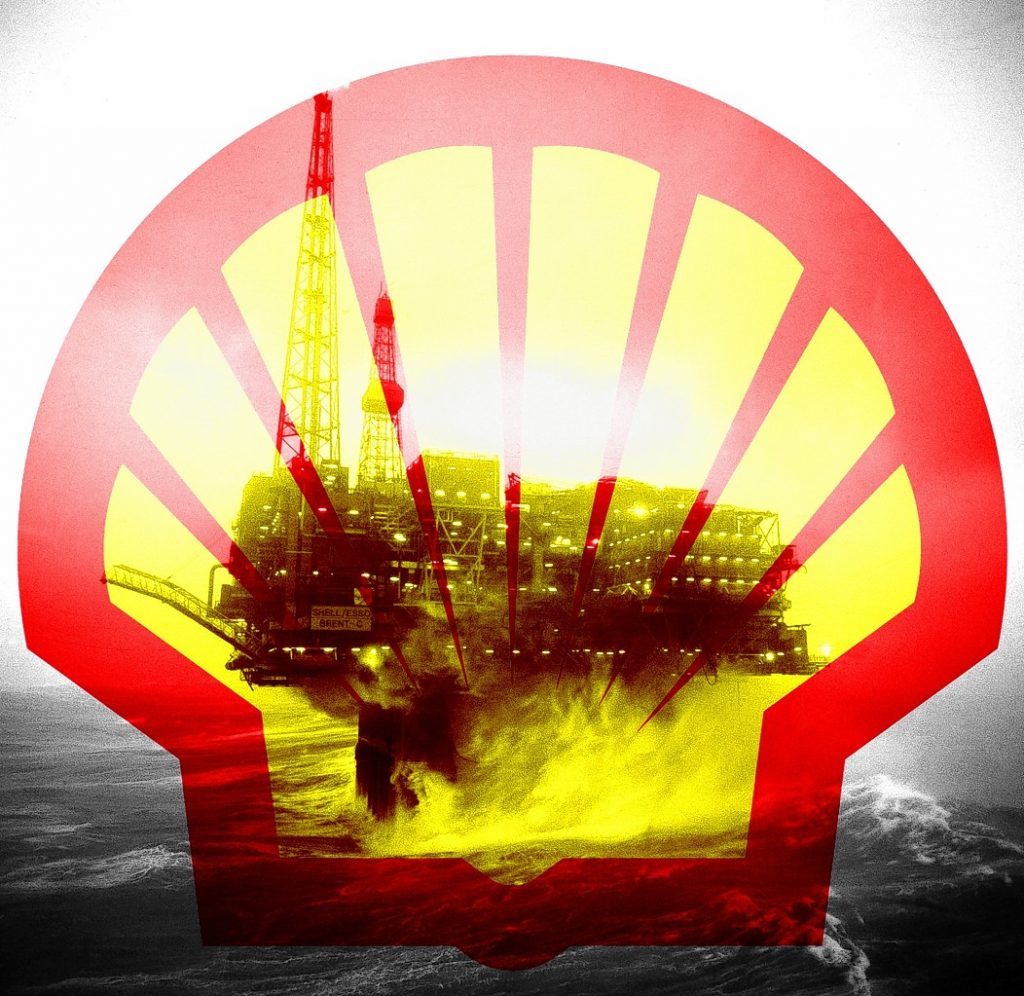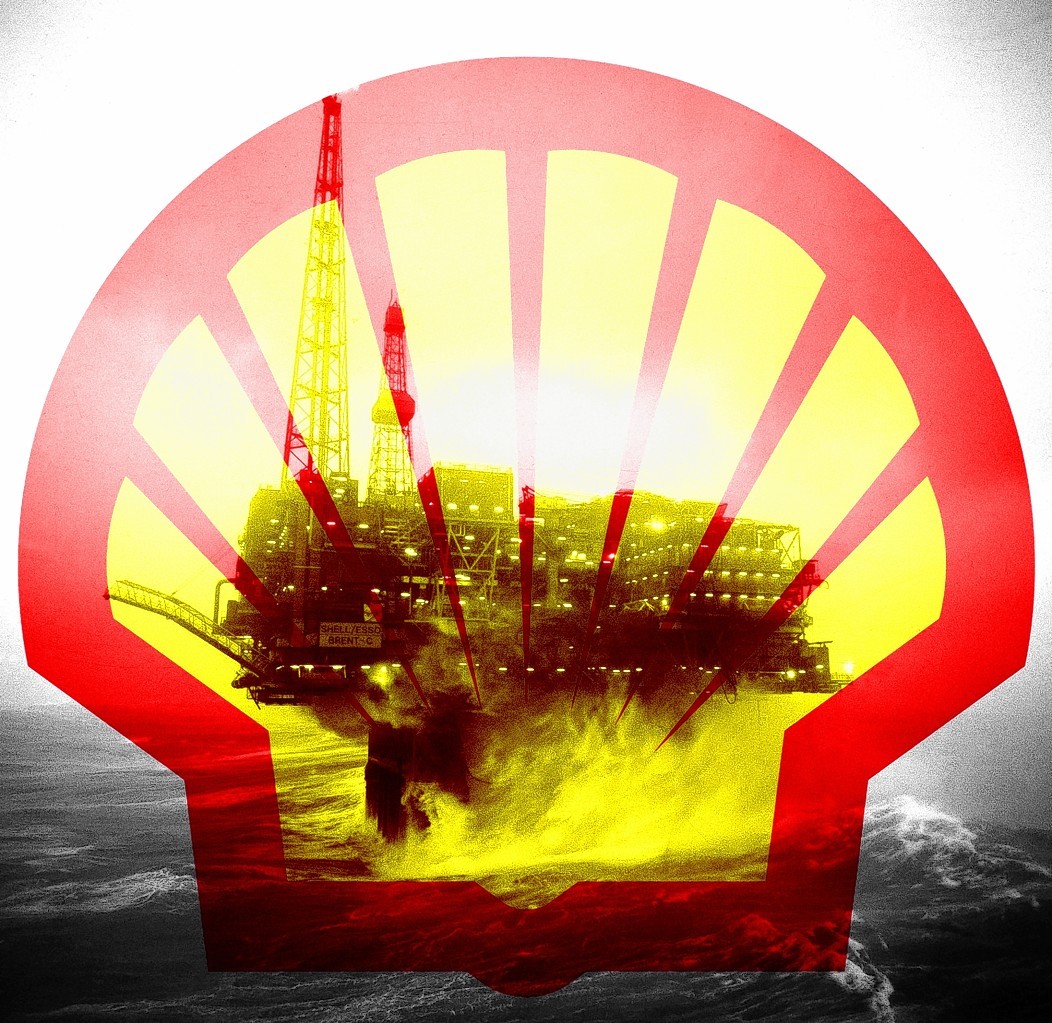 New climate change goals and CEO Ben van Beurden's pay are both to take centre stage at Shell's AGM this week.
A group of shareholders, which includes the Church of England, Dutch activists and the European pension funds, are expected to vote in favour of new climate change targets for the operator.
A resolution was tabled asking the oil super major to establish carbon emission reduction targets.
The resolution would need 75% of the vote to pass.
"A large group of institutional investors will make their dissatisfaction with the company's position evident by voting for this resolution," said Mark van Baal of Follow This.
However, a Shell spokesperson hit back stating the only way Shell "could reduce its customers' emissions would be by reducing the volume of products we sell to them".
The spokesperson said: "We're pleased the key proxy agencies share the view of Shell's board of directors that the resolution is not in the best interests of the company, its shareholders or the fight to tackle climate change.
"The only realistic way that Shell could reduce its customers' emissions would be by reducing the volume of products we sell to them. This would simply drive customers to other suppliers, make no real difference to overall emissions, damage our business and undermine our efforts to play an active role in the energy transition."
Meanwhile, Shell's CEO pay is expected to come up against the same hurdles as BP's Bob Dudley did last week.
BP shareholders waved through a reduced pay packet for the company's chief executive Bob Dudley. An overwhelming 97.09% approved Dudley's £9million pay packet, which is 40% lower than BP chief's take home pay from the previous year.
Van Beurden's total pay increased by 60% in 2016 to £7million.
UK-based investment group Pensions and Investment Research Consultants, which represents around 1% of shareholders, has urged investors to reject both the directors' pay last year and the firm's future remuneration policy. It branded van Beurden's total pay packet as "excessive" as it was 453% higher than his base salary.
Shell's AGM will be held tomorrow at the Circustheater, Circusstraat 4, 2586 CW The Hague, The Netherlands.
Recommended for you

Shell to freeze salaries for majority of staff amid overhaul