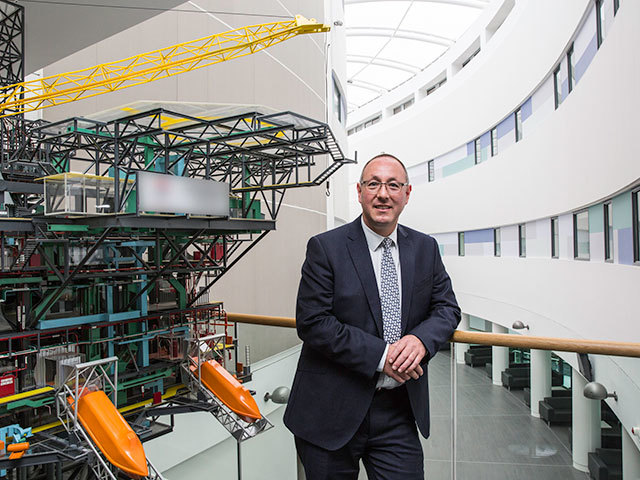 Today, Baker Hughes GE (BHGE) will emerge as the new kid on the block on the New York Stock Exchange (NYSE), signalling the formal merger of Baker Hughes and GE Oil and Gas. This new company packs a real punch with around 70,000 employees in over 120 countries and annual revenues of US$23 billion in 2016.
BHGE is the latest in a number of mega mergers and acquisitions in the oil and gas service sector. Last year we saw the combination of Schlumberger and Cameron and of Technip and FMC. This year Wood Group announced the acquisition of Amec Foster Wheeler.
So is this good news? The jury is probably still out on this. The logic of combining companies, improving service lines, reducing cost and improving efficiencies is fairly sound. However, the emergence of super service companies or 'servcos' to match the majors, super-majors and national oil companies is likely to create some new dynamics in the sector. Many of the new super servcos are now of a size, reach and financial muscle, which is bigger than most of the producing companies they serve. Although this may offer all kind of advantages in terms of consistent service provision, more R&D funding, more capabilities and the better sharing of good practices, there are also a number of real downsides.
As size matters, it is likely that the balance of power could well shift in the direction of the super servcos. This could create a challenge for many of the small to medium size producers as they work with the new super servcos. If history is a guide to the future, it is likely that new, smaller and more nimble supply chain competitors will emerge to serve the small to medium size producers.
Consolidation is a natural part of the cycle and the BHGE deal is yet another clear example of this. However, the market will determine if there is a real appetite for the 'super servco' model in the future.
Paul de Leeuw is director of RGU's Oil and Gas Institute.