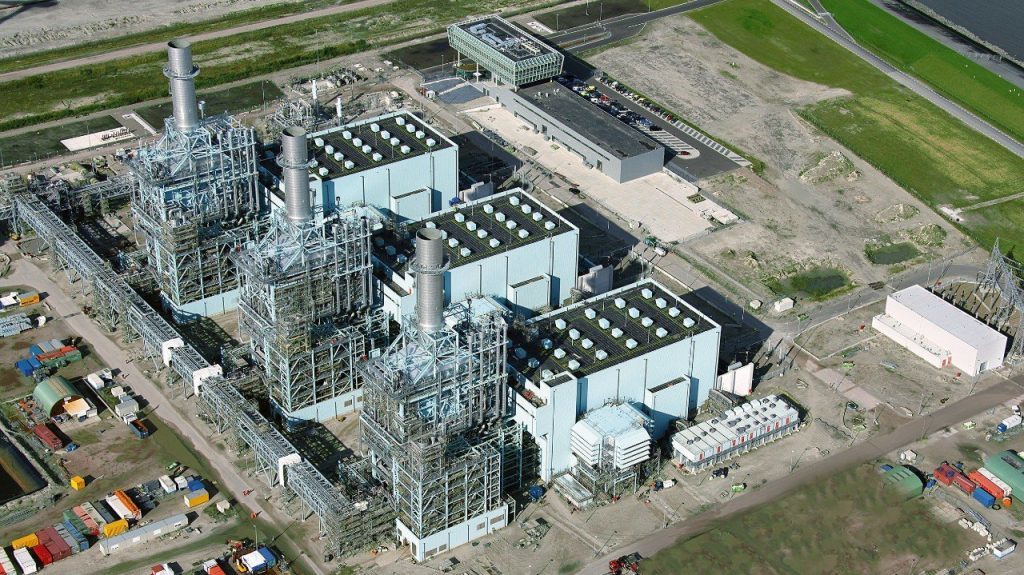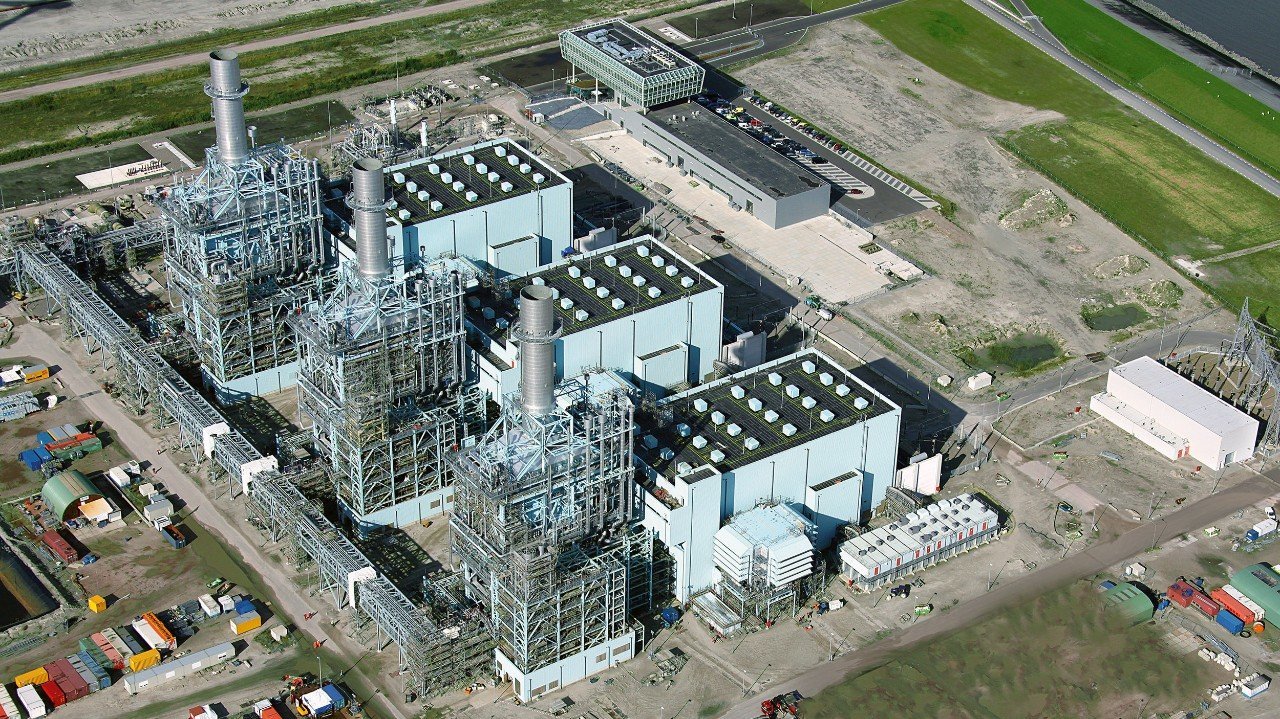 A group of firms will try to convert a Dutch power plant from gas to hydrogen.
The transformation would reduce CO2 emissions from Vattenfall's Magnum plant in Eemshaven by 4million tonnes per year, the same level produced by more than 2million cars.
Statoil, Vattenfall and Gasunie will carry out feasibility studies to discover whether they can convert one of the plant's three units.
Irene Rummelhoff, executive vice president for new energy solutions at Statoil, said: "We are very excited about getting the opportunity to evaluate the possibilities of converting a gas power plant to run on hydrogen.
"We are still in an early phase and like all pioneering projects there are uncertainties that need to be addressed.
Recommended for you
X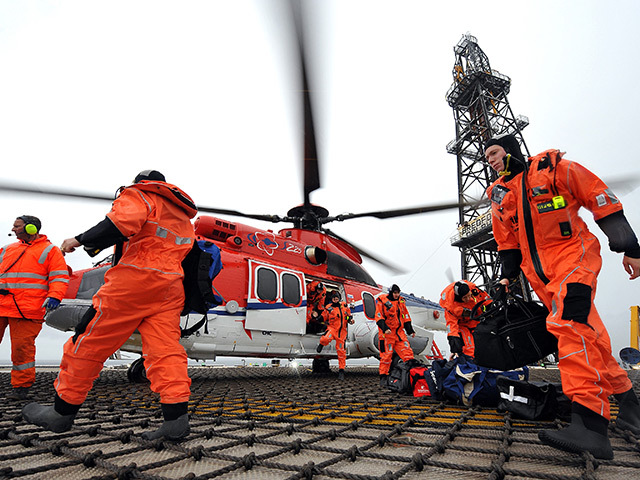 OCA, unions to meet next week following 'constructive' talks