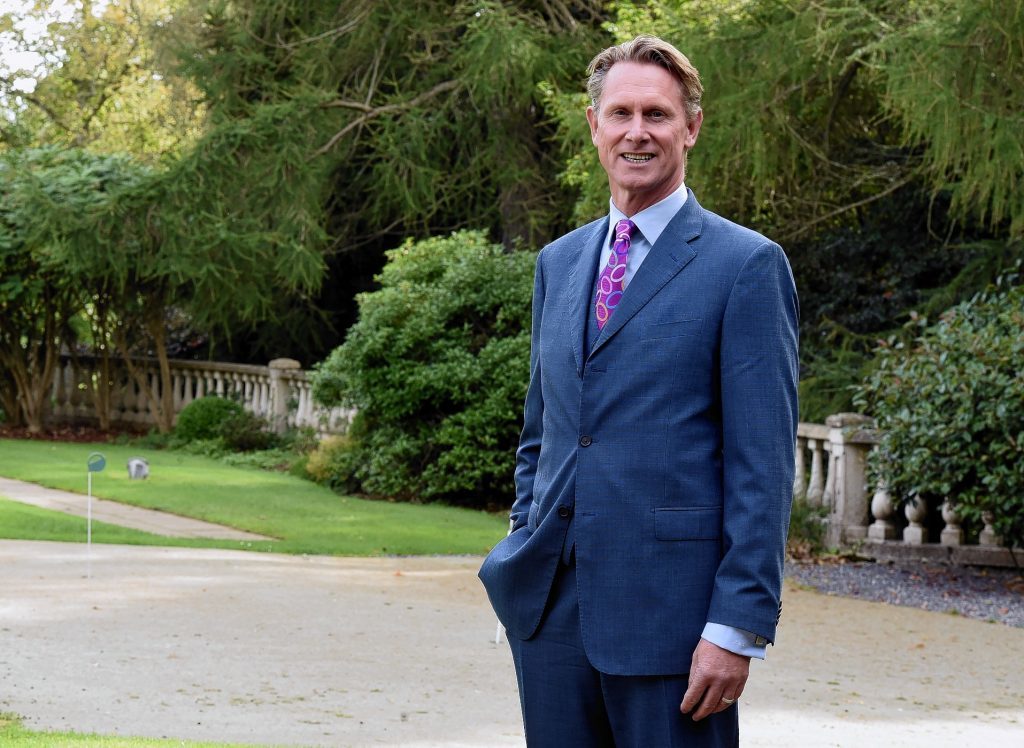 Columbus Energy Resources today outlined its strategy for developing its reserves in Trinidad.
As part of the review, the new leadership team has placed the Mayaro sand infill programme on hold.
"Well decline data indicates that without pressure support any new well will decline rapidly and not deliver on earlier expectation," a spokesperson said.
The team has also fast-tracked the implementation of a simultaneous multi-pilot and multi interval approach to Goudron Field water-injection, as opposed to the previously announced single pilot water-flood strategy which targeted just one reservoir interval. This work will start in the third quarter of this year.
The team has also launched a new Goudron Field well stimulation programme, targeting currently producing wells along existing mapped faults in the Goudron Mayaro reservoir.
Chief executive Lee Koot said: "I joined the company two months ago and recently spent time in-country, reviewing our operations and am hugely excited by the quality and potential of our assets. Alongside our new Trinidad Managing Director, Stewart Ahmed, and our new CFO, Gordon Stein, we have been busy identifying the best ways to increase production and cash flow across our asset base, from existing cash resources. We are confident that the multiple work programmes set out today, including the acceleration of the water injection programme and introduction of the well stimulation campaign, will help us achieve our short-term goal of becoming cash flow positive in Q4 2017 and create a company with a sustained and strong production base from which to grow."
Average production from Trinidad in the second quarter of this year was 327 BOPD.
Recommended for you

Adnoc stakes its claim to meet the world's energy needs