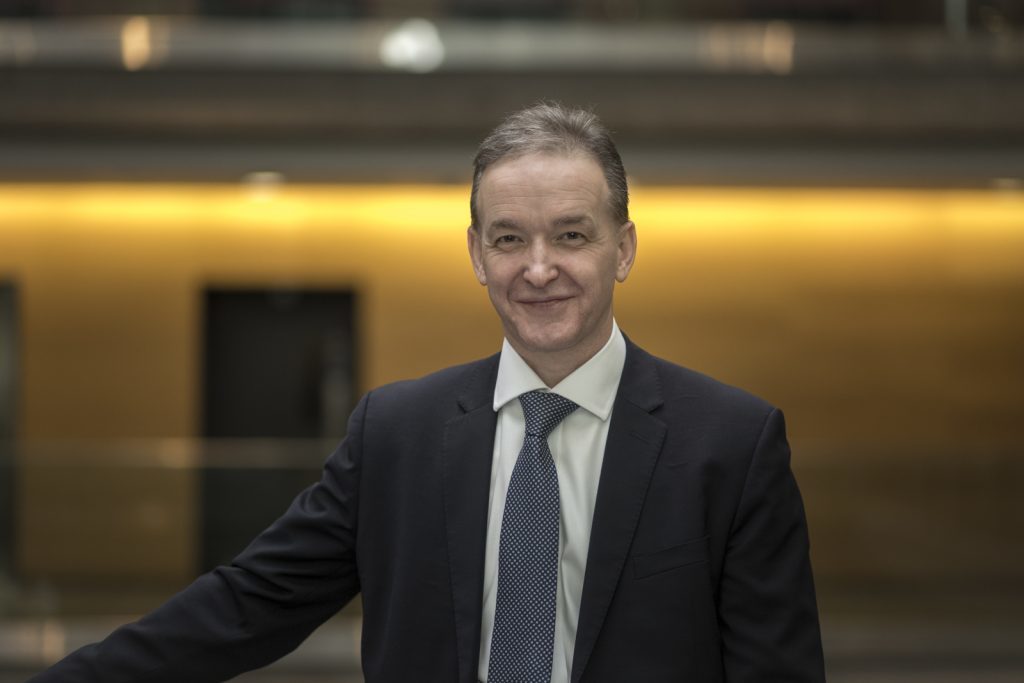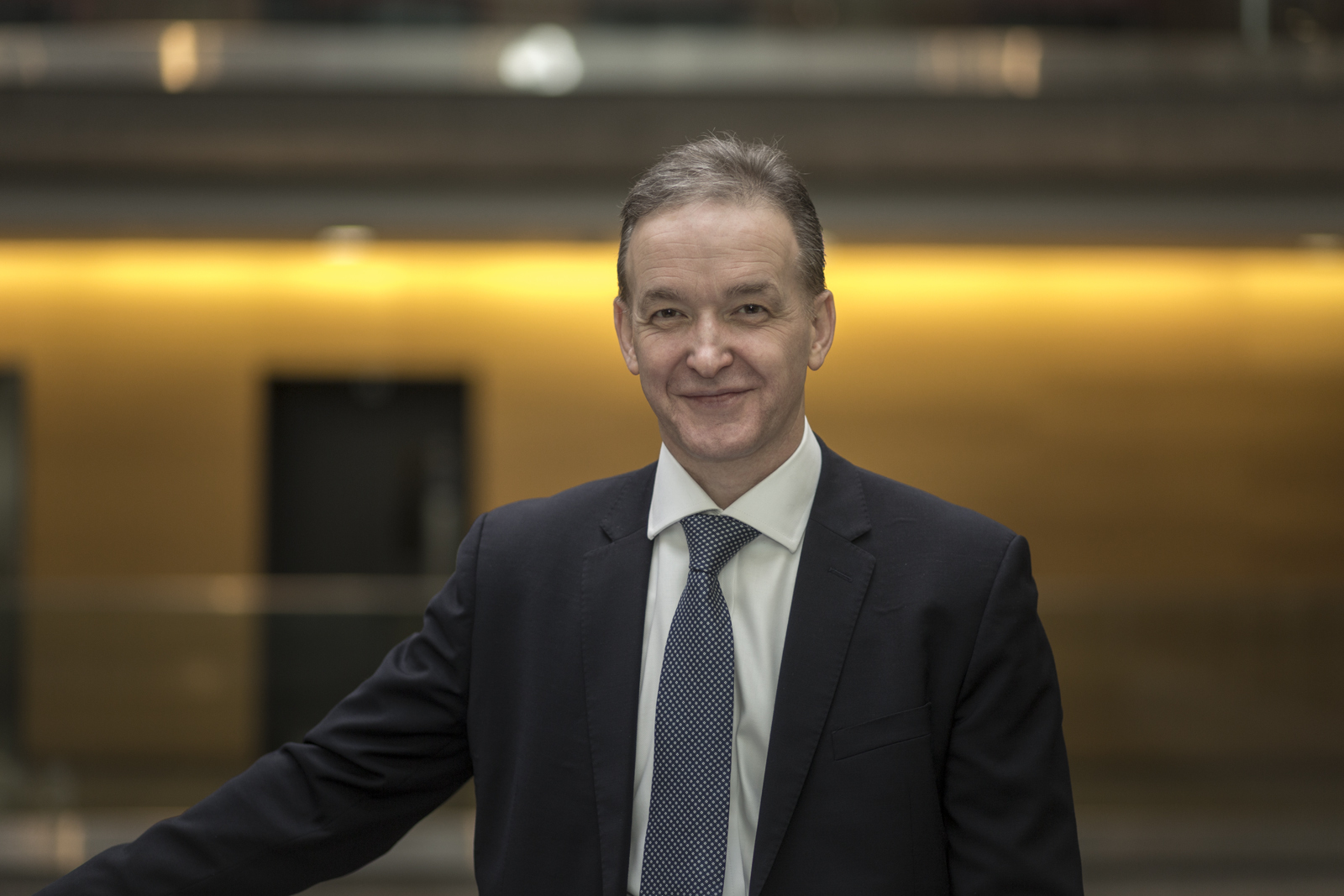 The newly formed Wood has won its first deal, after its £2.2billion takeover completed.
The service firm landed a multi-million dollar contract with Total supporting its Lindsey Oil Refinery located in North Killinghome, Lincolnshire, UK.
Robin Watson, chief executive of Wood said: "We are strategically focused on leveraging our proven offshore track record of strong service, to broaden our downstream footprint in the UK; and this contract win achieves this.
"It was secured by the clear demonstration of our commitment to safety through efficient delivery of our innovative range of services to the oil and gas industry.
"Our extensive capabilities in offshore maintenance gained from over two decades of working with Total, position us uniquely to maximise the productivity while maintaining the integrity of this significant asset."
The five-year deal includes onshore maintenance services and includes the option to be extended up to two years. It will start on the first of January.
Wood previously secured a five-year contract to deliver engineering, procurement, construction and commissioning services to four of Total's offshore assets and two onshore facilities in the UK continental shelf; the Alywn, Dunbar, Elgin and Franklin platforms, St Fergus Gas Terminal and Shetland Gas Plant (SGP).
Earlier this week the Wood Group finalised its takeover with Amec Foster Wheeler to form Wood. Energy Voice sat down with Mr Watson to discuss jobs, life outside London and what next for the firm. Read the exclusive interview here.
Recommended for you

Wood expands chemicals footprint with new Esseco UK contract